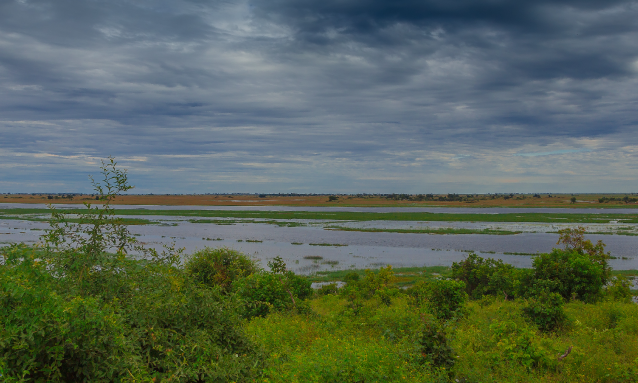 The Department of Wildlife and National Parks (DWNP) this week issued a statement reporting the escalating elephant mortalities in the Chobe National Park. The statement further said the Department has been monitoring the situation closely since May when reports of elephant deaths and some other wild animals were recorded. The mortalities seemed to stabilise, but in the past 2 months, higher rates of mortalities have been recorded, the statement said.
The statement further highlighted more than a hundred elephants are estimated to have died naturally in the past 2 months, while this week nine and four mortalities were recorded in the Chobe Riverfront and Nantanga area respectively.
Preliminary investigations suggest some elephants are dying from anthrax while others are believed to have died from the drought, a situation that all animals wild and domestic are currently facing, the statement stated.
The DWNP explained that due to the severe drought, the elephants ingest soil while grazing and get exposed to the anthrax bacteria spore. The animals are also travelling long distances in search of food which leaves some highly emaciated, ending in death, it said. Through the statement, the Department said would be burning carcasses believed to be affected by anthrax to reduce guard against the spreading of the disease. Other carcasses, would be dealt with in consideration of the location and other environmental considerations, it said.
The statement further advised the public to report any dead animals they come across to the Department of Wildlife, Botswana Defence Force and Department of Veterinary Services to enable appropriate checks and disposal of the carcass. It also advised the public not to touch or eat the meat of the animals they find dead under any circumstances.
The Department and collaborating partners are in the process of carrying out further investigations and verifying the number of elephants and other species that have died in the park and other protected areas and will keep the public informed of any further developments in this regard, the statement concluded.
Source: BWGovernment Facebook page