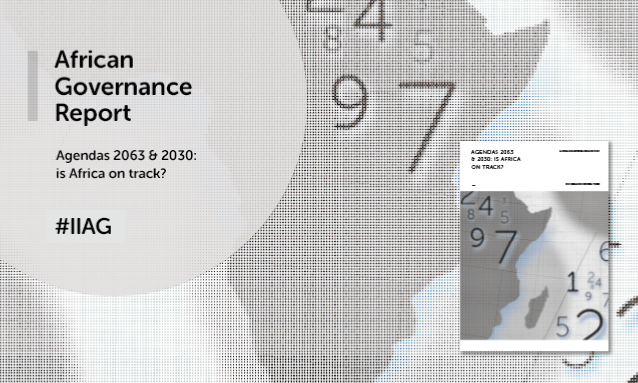 The Ibrahim Index of African Governance (IIAG) has rated Botswana as the fourth country in the continent in regards to the respect of the rule of law.
In a report published last week for the 2017 survey, Botswana scored 89.9 for its respect for the rule of law, coming fourth behind countries such as Mauritius, the highest-scoring country at 93.3. Mauritius is followed by Ghana, which scored 90.6 percent, while South Africa came third at 90.2.
Eritrea, Libya, Somalia, South Sudan and Equatorial Guinea are among the lowest-scoring nations, completing the list of the five lowest-scoring countries.
The Ibrahim report further suggests that independence of the judiciary as a component of the rule of law has improved on the continent. About 30 countries are reported to have improved their independence of the judiciary score since 2014, while 22, among them Botswana, have seen a decline.
Between 2014 and 2017, Botswana's score on the independence of the judiciary, along with countries like Democratic Republic of Congo (DRC) and Djibouti deteriorated by 11.4 and 12.2 respectively.
At a score of 65.9, Botswana is reported to have performed well on transparency and accountability, beaten only by Rwanda, which scored 66.9 under.
On a positive note, Botswana scored 99.9 percent for national security.
National security has emerged as a concern in the continent, with only 13 countries scoring above 90.0. The decline of security on a continental level is attributed to the high number of conflicts, both domestic and external as well as increased levels of violence by non-state actors, highlighting the modern transversal security challenges the continent is facing.
Download the report here.
Reference: news.thevoice.bw