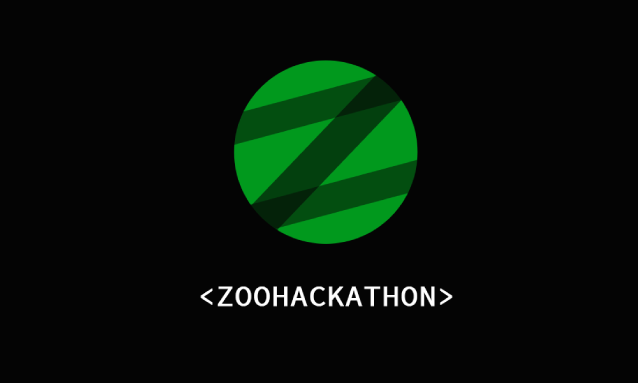 Botswana has been selected as one of the countries that will next month host a United States sponsored competition, Zoohackathon. The contest promotes technology use solutions and cross-sector collaboration to raise awareness and empower communities to combat global wildlife trafficking.
A Zoohackathon is a 48-hour a computer coding and technology-intensive event that brings together university students, software developers, graphic designers, project managers, subject matter experts and wildlife enthusiasts who use technology to tackle wildlife conservation problems in 16 cities around the world. The participants are expected to create applications, systems and tools to help reduce the demand for trafficked wildlife products and it will run concurrently in all selected cities from November 9-10 and 16-17.
In Botswana, the event will be held in Gaborone. Other participating cities and countries are, Bogota in Colombia; Boston, Cleveland, and San Diego in the US; Cairo, Egypt; Entebbe, Uganda; Geneva, Switzerland; Helsinki, Finland; Hong Kong; China; Manila, Philippines; New Delhi and Kolkata in India; Kota Kinabalu, Sabah, Malaysia; São Paulo, Brazil and Vienna in Austria. Each local event will be held in zoos, wildlife organisations, technology start-up facilities and education centres and judges will choose a winning solution.
"Wildlife trafficking is a serious transnational crime that threatens security, undermines the rule of law, fuels corruption, robs communities of legitimate economic livelihoods, and pushes species to the brink of extinction.  The United States is a leader in the fight against wildlife trafficking, event organisers said. 
This year's inaugural Zoohackathon was announced as a partnership of the Association of Zoos and Aquariums (AZA) the US National Strategy for Combating Wildlife Trafficking. Wildlife trafficking is one of the world's most nefarious challenges. Trafficking in poached and living wildlife is decimating populations of animals such as elephants, rhinos, and tigers. The world also faces the permanent loss of fauna as diverse as pangolins and tortoises. Local communities are losing livelihoods and their natural identities and are becoming literal battlegrounds in a fight for survival.
The once occasional link between wildlife trafficking and gun, drug and human trafficking is now a highway that involves transnational organised criminals. The illegal trade is driven by demand for exotic pets, delicacies, jewellery, decorations and traditional medicines. Even countries that are not destination markets can play roles as transit routes and the rate of trafficking has spiked over the last few years. Botswana, the US and other countries around the world are leading international efforts to stop this scourge and bring the kingpins to justice.
Source: weekendpost.co.bw