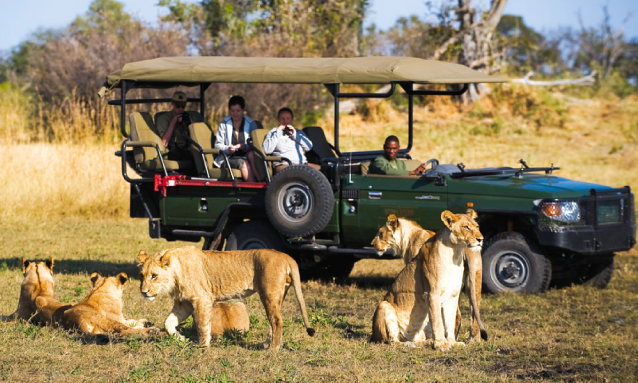 Botswana is one of Africa's premier wildlife-watching destinations. The wildlife is prolific and extraordinary and the landscapes – the Kalahari, the Okavango Delta, the salt pans of Makgadikgadi – are likewise. As one of the wealthiest countries in sub-Saharan Africa and with one of the lowest population densities on the planet, diamond-rich Botswana is a pleasure to travel in, with empty roads, very few large cities, and a highly accomplished safari industry.
The joys of a mobile safari
But Botswana's appeal comes with a caveat, and it comes down to cost. Keen to avoid the pitfalls of mass tourism, Botswana's government aims high, putting an emphasis on low-volume, high-cost safari experiences. You could rent a 4WD vehicle and go camping, but the price of doing so will still be out of reach for many budget and even midrange travellers.
Source: botswanatrek.com