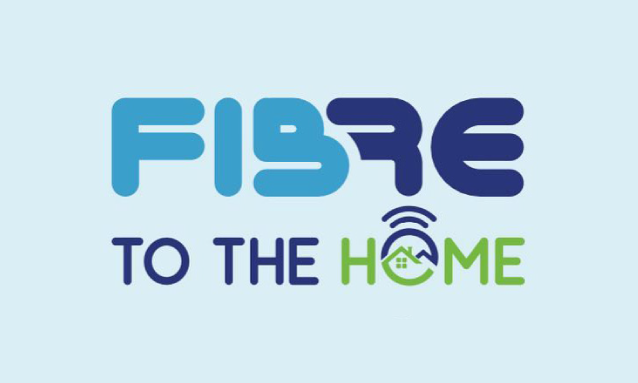 About 16,000 un-serviced medium and high-cost residences in the capital Gaborone have been targeted for an ongoing project that seeks to connect and improve households' experience in the digital economy.
Botswana Fibre Network (BoFiNet), which is leading the fibre-optic project, says the project, dubbed Fibre To The Home project (FTTH), entails the installation and use of optical fibre from a central point directly to individual buildings such as residences, apartment buildings and businesses to provide unprecedented high-speed Internet access.
To date, BOFINET has connected 4,410 businesses and Government offices across the country with broadband fibre. The state-owned wholesale internet seller says in Gaborone there are already two thousand seven hundred and forty-one (2741) businesses connected through the Fibre to the destination (FTTx) technology.
It is expected that the number will double before the end of this month, with an additional 2,317, connections expected to make a total of 5,058.
The launch of the FTTH project commenced this month, with the rolling out of fibre to residential premises in Gaborone Extensions 3, 5, 9, 11, 39. and  as Phase I. 67 plots have been identified for the pilot and the first phase is expected to be completed in November 2019. It will then be followed by Gaborone Phase II, which will roll out FTTH to about 16,000 un-serviced medium and high-cost residential plots to be concluded by December 2020.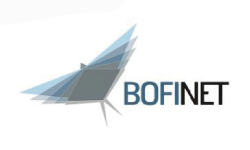 The project's developments are expected to bring in new opportunities such as employment creation during the implementation phase but will also bring opportunities that are here to stay once the project is complete.
Meanwhile similar projects – Fibre To The Business (FTTB) and FTTH are also slated for Jwaneng and Orapa in this current financial year. It is anticipated that at least 11 citizen-owned companies will benefit from this engagement by carrying out all the civil and cable works as well as customer installations and maintenance.
The project will offer the likes of BTCL, Mascom, Orange and other established ISPs an opportunity to migrate their customers from the weather-prone wireless solutions to the more scalable, stable and fast fibre technology. For end-users, the project is anticipated to usher in a new era of E-services.
Meanwhile, BoFiNet Board chairman, Mooketsi Ratsela said,
"Over the past 5 years, we have managed to roll out Fibre To The Building (FTTB) in 5 727 sites in 14 major towns, with our focus being commercial buildings, education institutions, government offices, health facilities. The next step of this impeccable growth process is to deploy Fibre to the Home (FTTH) targeting 11 898 plots and 16 393 households in Gaborone."

"Imagine having internet speeds of up to 100 Megabits per second directly to your home. The ability to download an entire music album in 3.5 seconds, a full HD movie in less than 5 minutes, load a web page in 0.1 seconds; all of this will be possible through the BoFiNet FTTH project. For BoFiNet socioeconomic equitability of products and services will always be a priority in our initiatives as we move Botswana into the Digital Age. Tireless efforts are being made to ensure that the products and services we bring to Batswana are of impeccable quality, reliable and cost-efficient," Ratsela said.
Source: sundaystandard.info