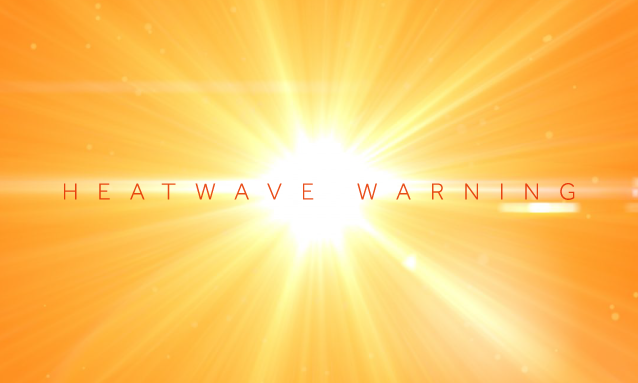 The Department of Meteorological Services this week issued a warning advising the public that temperatures are set to spike significantly over from Sunday, the 20th October 2019 into next week.
The statement stated extremely hot temperatures of 38°C – 40°C are expected over the Chobe, Ngamiland, Gantsi and Kgalagadi Districts on the 20th October 2019, extending into most parts of the country from 21st and into the weekend.
It further highlighted the mercury soaring to sweltering heights is due to the persistence of the hot northerly continental air mass or wind flow. Impacts of heatwave include veld fires, crops wilting and heat-related diseases, the statement further highlighted.
The weatherman urged the public to take precautionary measures to protect themselves against the heat.
Click here to read more on how to survive the harsh Botswana heat and all it comes with. For further information, contact the Director at 3612271 or Forecasting Office at 3612282
Reference: BWgovernment Facebook page