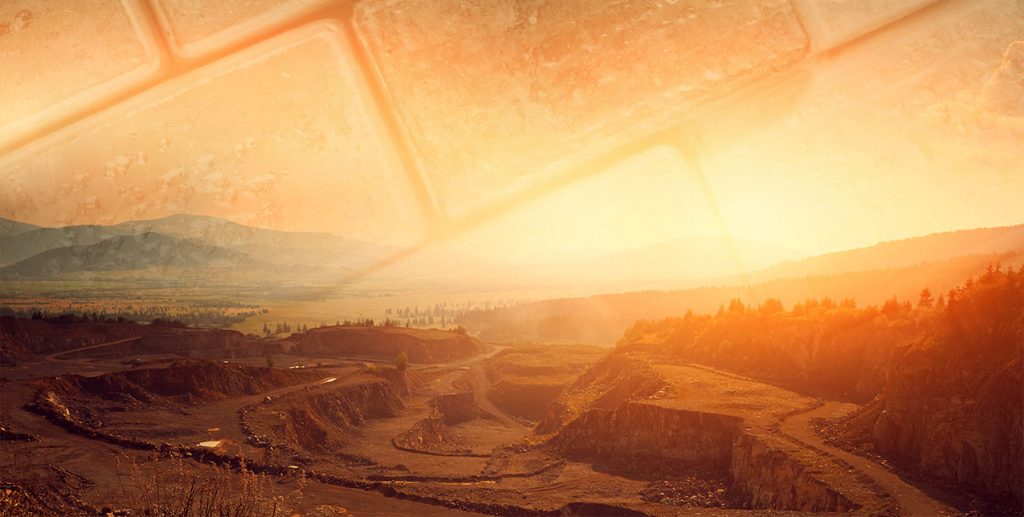 Aim-listed Metal Tiger reports positive developments at the Ngami copper project (NCP) and the Okavango copper project (OCP) in Botswana, in which it holds an interest through its 59.81% investment in Kalahari Metals.
Inaugural diamond core drilling works at both projects are being used to test geological contacts within fold-hinges identified by airborne electromagnetic (AEM) geophysics, which are thought to be prospective for hosting upgraded copper/silver mineralisation. Drill intersections into the priority fold nose target at OCP have identified veinlet and disseminated sulphide dominant copper mineralisation over a broad 25 m zone on the northern side of the fold-hinge. Drilling has started along strike from this hole. To date, nine drill holes totalling 2 008 m have been completed across both projects.
Drilling at both the NCP and OCP has successfully intersected the D'Kar formation (DKF) – Ngwako Pan formation (NPF) contact in fold-hinge settings with associated copper mineralisation. AEM modelling of Kalahari cover thickness and the position of the DKF–NPF contact has been verified by the drilling to date, thereby confirming the AEM data as a tool for targeting copper/silver mineralisation.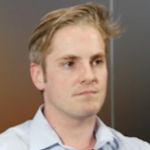 "This is a very positive start to Kalahari Metals' inaugural drilling campaign and we are delighted that the airborne geophysics modelling and the technical team's iterative interpretation of this, in conjunction with magnetics and other factors, is proving a reliable methodology for targeting the DKF–NPF geological contact, which is often associated with copper and silver mineralisation on Botswana's Kalahari copperbelt," commented Metal Tiger CEO Michael McNeilly.
McNeilly noted that visible copper mineralisation seen in the core was encouraging, with the company now looking forward to testing for further mineralisation along strike.
"This bodes well for future drilling campaigns, especially at the Kit-East project, which is proximal to the T3 project. I am encouraged by the thoroughness and professionalism that goes into the geological interpretation that has allowed for such early success," McNeilly stated. 
Source: engineeringnews.co.za