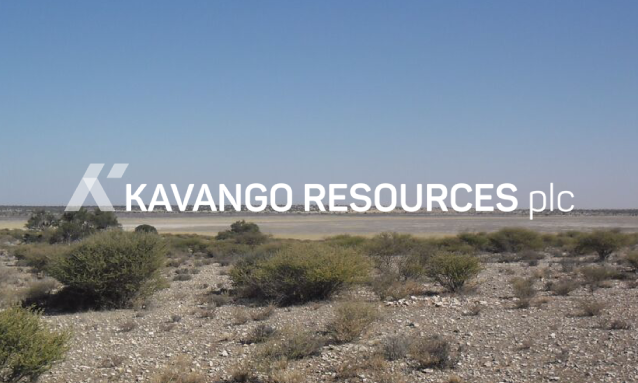 Kavango Resources is a copper explorer focused on Botswana
Main projects are Kalahari Suture Zone, Ditau Project and Kavango
Drilling at KSZ set to start in October
What it owns
Kalahari Suture Zone (KSZ) and the Ditau Project cover 12 Prospecting Licences (6,928sq km) in the southwest of Botswana.
The targets are nickel-copper-PGE deposits associated with a 450km long structural feature.
The Kavango prospect is a potential extension of the prolific DRC-Zambia copperbelt. In September, Kavango Resources PLC (LON:KAV) signed a memorandum of understanding with LVR GeoExplorers to farm into two prospecting licences in the Botswana section of the Kalahari copper belt.
Under the terms of the farm-in deal, Kavango will have the right to earn up to a 90% interest in both or either of the licences. One of the licences is close to MOD Resources' T3 development, while the other is near the Namibian border.
How is it doing
In October, Kavango began an initial drilling programme at KSZ. The programme envisages some 1,000 metres being drilled across three holes, due to cut into targets at depths between 200 to 400 metres.
A Botswana company that has previously been involved in the discovery and development of a number of deposits on the Kalahari Copper Belt will handle the drilling. Michael Foster, Chief Executive, highlighted the targets as "highly attractive".
"These priority targets are now ready for drilling," Foster added.

"The drilling company has been mobilised and within a short period of time we will be drilling on the KSZ.

"This has been an innovative and systematic mineral exploration programme in a very under-explored region of SW Botswana that we believe has excellent potential to host significant base metal deposits."
Source: proactiveinvestors.co.uk