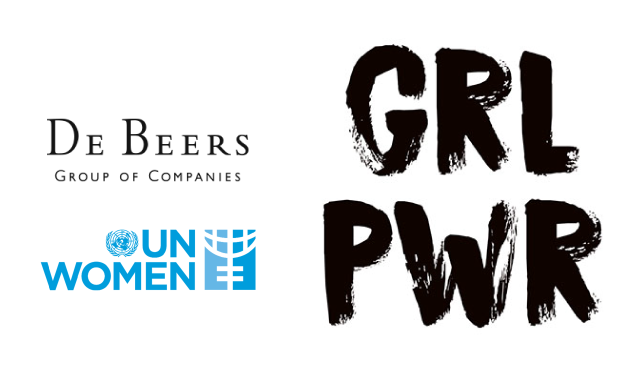 Diamond giant, De Beers and the United Nations Women have established a three-year capacity building programme to improve the livelihoods of 250 women micro-entrepreneurs, starting in the Okavango Delta.
The programme will be run through the Department of Gender Affairs. In a recent statement, the Ministry of Nationality, Immigration and Gender Affairs Acting Permanent Secretary, Motse Otlhabanye said Phase 1 of the programme would cover Okavango Delta villages such as Gumare, Shakawe, Xakao, Ngarange, Sekondoboro and others.
The initiative will equip over 100 women micro-entrepreneurs with business and management skills to build their confidence and capacity to operate and grow successful small businesses.
"The programme) will focus on providing training to enhance understanding of business concepts, including accessing markets, increasing market share, generating income, creating jobs and supporting effective decision-making, communication and negotiating skills," Otlhabanye said.
He said the programme would be delivered alongside Adore Little Children, an Okavango-based NGO which would act as a mobilising partner. Focus will be on villages with high levels of unemployment and where formal job opportunities are limited.
"The programme is designed to ensure ongoing sustainability by building the capacity of locally-based trainers to understand the specific challenges faced by women micro-entrepreneurs, build access to peer support networks and support the programme participants on an ongoing basis to implement the skills gained," she said.
De Beers' Vice President Corporate Affairs and Government Relations, Pat Dambe said the initiative was aligned with the government's aspirations of prosperity for all, which includes equipping women entrepreneurs with skills, training and confidence to build successful and sustainable businesses.
"When you support women business owners, you support a community more broadly as women are proven to reinvest more of their income back into the community and to actively support the creation of jobs for others," he said.
Anne Shongwe, UN Women's representative said investing in women's empowerment, particularly those in the informal sector, sets a direct path towards gender equality, poverty eradication and inclusive economic growth.
"Investing in the capacity development of women micro-entrepreneurs leads to those women having higher incomes, better access to and control over resources and greater security as they gain financial independence," she said.
The programme is expected to expand to other districts in the country in its second phase, with the possibility of engaging other partners.
Source: mmegi.bw