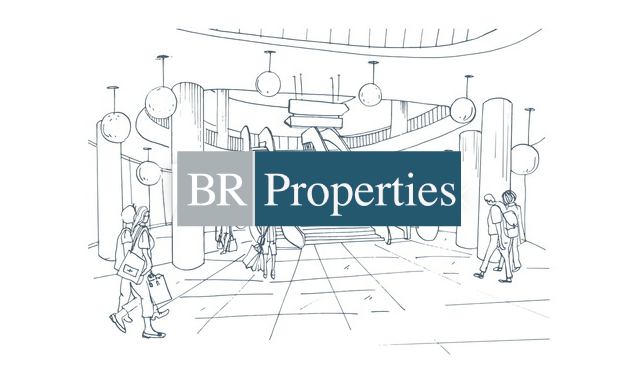 BR Properties, a subsidiary of Botswana Railways, will construct a new mall in the second city at a cost of P460million in the last quarter of the year. Speaking during a recent full council meeting in Francistown, BR Properties Managing Director, Utlwanang Golebanye said the environmental impact assessment report has been approved.
This will be the second mall owned by BR properties, after Rail Park in Gaborone. BR Properties first announced plans to build the Francistown mall in 2014. The state-of-the-art mall will feature a hotel, piazza, filling station, mini football pitch, transport terminal and other developments.
"We will also cater for Small, Medium and Micro Enterprises (SMMEs) and vendors at the mall," said Golebanye.
Last year, Golebanye stated that the mall would employ 287 people during the construction phase and 235 workers post-construction. The construction of the mall is also expected to decongest the Francistown bus and taxi rank. Golebanye also said in the future, BR Properties could consider selling shares to locals in future but not for the mall project.
The BR Managing Director was responding to Umbrella for Democratic Change's councillor, Ben Mpotokwane who had asked how the locals would benefit from the mall being constructed. BR Properties (Pty) Ltd is 100% owned by Botswana Railways (BR). The subsidiary's mandate is to develop and manage property on behalf of BR.
Source: mmegi.bw