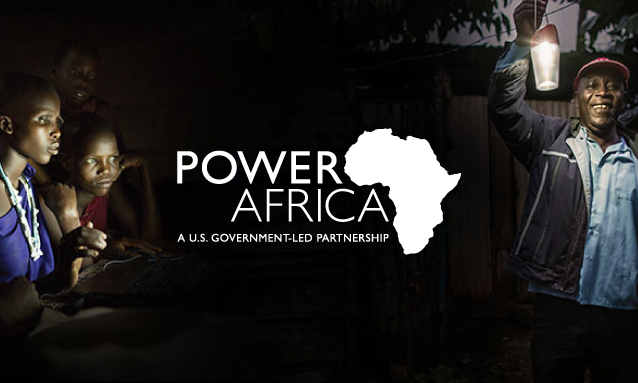 The US Ambassador to Botswana, Craig Cloud says his embassy is committed to luring private investors in Botswana to assist in setting up a robust solar energy industry in the country. Ambassador Cloud made the remarks on Tuesday during an information-sharing platform on the US government funding programmes that are available for local small and medium enterprises (SMEs).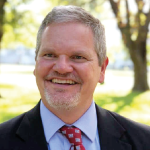 In a quest to develop local SMEs, the American Embassy has partnered with BancABC to unlock funding opportunities for them locally. Cloud said the embassy, through the support of American Business Council (ABC) is committed to turning Botswana into a solar power energy hub. He said a partnership has been sealed with the Botswana Power Corporation (BPC) and the Ministry of Mineral Resources, Green Technology and Energy Security.
"This will form part of a large Power Africa project that will cover Botswana too. Botswana businesses will be able to take the robust production of solar energy with this enabling power to be exported from Botswana. The country seats in a good position to be a solar energy hub," he said.
Launched in 2013, Power Africa is a mega USA –Africa solar power partnership project aimed at connecting Africa to the electricity grid, with Botswana forming part of the project. The US ambassador said they have injected vast amounts of money to create an enabling environment for business development in Botswana through this project.
The US government has invested funding worth $29-million in Botswana's economy through the Overseas Private Investment Corporation (OPIC) to help develop the private sector. Cloud further said last year, President Donald Trump also signed the BUILD Act into law to consolidate OPIC and USAID's Development Credit Authority into a new agency, the U.S International Development Finance Corporation (DFC).
"The BUILD Act will retool or expand the US government's approach to expansion finance. It will more than double the cap on OPIC's portfolio from $29-million to $60-million to enable the DFC to boost more the private sector in developing countries,"  Cloud said.
Source: thepatriot.co.bw