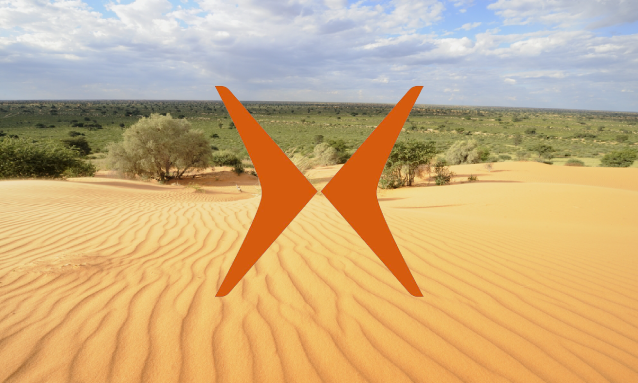 A new collection of safari itineraries from the award-winning tour operator encourage travellers to discover the value in disconnecting with exclusively Wi-Fi-free accommodations.
Extraordinary Journeys has curated a collection of safaris-sans-wifi in three exciting destinations across Africa including Tanzania, Botswana, and Zimbabwe. The Hadzabe – Cultural Immersion in the Serengeti, Off-Grid Botswana and Untouched Zimbabwe itineraries have each been designed to provide an opportunity to genuinely disconnect from daily life at home and experience a more profound and mindful way of travelling. Through Wi-Fi-free accommodations and a team of expert guides, Extraordinary Journeys provides enriching itineraries to Africa that foster powerful interactions with local communities and the environment.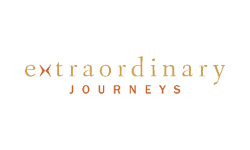 "Here at Extraordinary Journeys, we want to encourage slow, mindful, more present travel. In an age of instant gratification, two-day shipping, unlimited access, and immediacy in just about everything we do, we invite you to take things down a notch. 

These itineraries encourage travellers to concentrate on learning more about where they are and what they are seeing. Home will be there soon enough. And if you can truly unplug while on safari, you will be amazed at how relaxed you feel when you do get home,"says Extraordinary Journeys' co-founderElizabeth Gordon. 
Travellers will learn from The Hadzabe people while fly camping through the Tanzanian bush, discover the wonders and wildlife of the exotic Kalahari Desert in Botswana and listen to the roars of lions during a moon-lit dinner under the stars in Zimbabwe and more.
For the complete article:https://www.traveldailynews.com/post/extraordinary-journeys-announces-three-safaris-sans-wifi-in-tanzania-botswana-and-zimbabwe