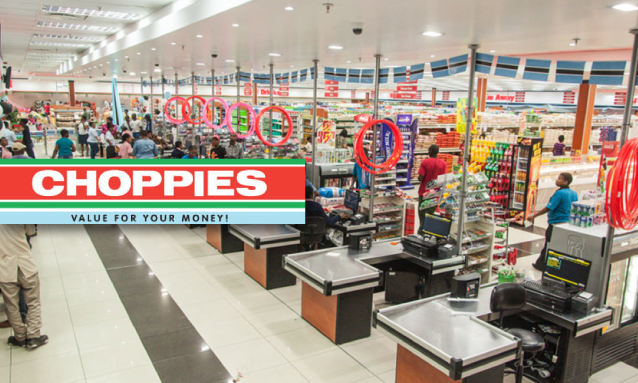 Botswana headquartered retailer, Choppies supermarket (BSE:CHOPPIES, JSE:CHP), has put its assets on sale and announced plans to exit the Kenyan market after classifying its twelve outlets as distressed.
Choppies entered the Kenyan market in 2016 after spending Kshs 1 billion in taking over Ukwala Supermarkets. The retailer's situation worsened in 2018 when the Botswana Stock Exchange (BSE) and Johannesburg Stock Exchange halted trading of its shares over failure to release financial results for the year ended 30th June 2018. The firm's shares have dropped by over 60% since last September.
Choppies has operations in eight African countries; Botswana, South Africa, Zimbabwe, Zambia, Kenya, Tanzania, Mozambique and Namibia, although it has hinted at a possible exit from South Africa.
Failure to grow market attributed to Kenya's fiercely competitive retail market
The retailer – which has its roots in Botswana – has been struggling to grow market share in an increasingly competitive retail market characterised by the merger of some of its rivals like Quick Mart and Tumaini and the declining fortunes of erstwhile big players like Uchumi and Nakumatt. Choppies held an extraordinary general meeting (EGM) with its shareholders last Wednesday, during which it announced that it had listed its Kenyan assets for sale.
Competition in Kenya's retail sector is heating up with multinational supermarket chains like Carrefour, Shoprite and Game Stores opening outlets in recent years in an attempt to cut the dominance of Tuskys and Naivas, both of which are locally owned.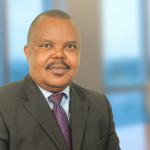 "Zambia has a steady performance in a volatile economy, Kenya's distressed business has been identified for disposal. Tanzania and Mozambique are distressed while Namibia is performing as expected," Wilfred Mpai, Choppies Director told shareholders during a presentation.

"In Botswana there is steady income flow under difficult trading circumstances, South Africa North West business is distressed and identified for disposal."
Before running into financial woes, Choppies had announced plans to treble the number of its Kenyan stores over the next three years.
Source: african-markets.com, theeastafrican.co.ke