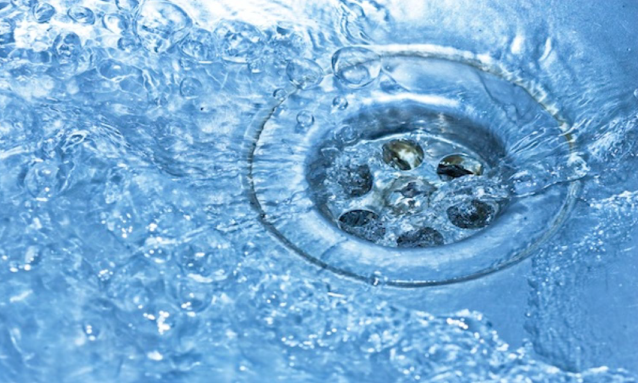 Water Utilities Corporation (WUC) this week issued a request for expressions of interest for the provision of connectivity for the smart water internet of things (IoT) project.
According to the tender notice, WUC will provide connectivity for the smart water internet that will facilitate information exchange for all connected field devices using long-range, low-power wireless protocol in Gaborone as their first project locality area. WUC says it may go into a joint venture with other entities to enhance their qualifications. This will likely be citizen-owned firms.
The invitation to tender comes a month after WUC said it is in the process of introducing prepaid meters to reduce human error during metre reading.
"We are currently implementing an automated device management system that is intended to manage all devices, including metres at WUC, whether post or prepaid. The system is expected to go live by the end of December 2019. The system will allow for the implementation of pre or post-payment at system level, an approach similar to the one used by mobile phone companies," Itumeleng Moipisi, the Assistant Minister of Land Management, Water and Sanitation Services told parliament in the last sitting that ended in August.

"The method has been found to be more robust, as such, payments will be made at account level and will not depend on the type of metre installed. The metre will just remain a water management tool. Depending on the successful commissioning of the device management system, the corporation will roll out smart metres."
Ironically, the junior minister seemed to have changed his earlier position when he told parliament in March that the state-owned water supplier has no plans to introduce prepaid facilities. Instead, he said the company will install smart metres in a bid to quell escalating concerns over its faulty billing system. Moipisi added that WUC was constrained to introduce prepaid water services because they could not identify a suitable technology.
Moipisi says the implementation of the management system will allow for prepaid or post-payment at system level, and they are confident it will work as they have seen it work in South Africa's Durban municipality and in California, USA.
Source: sundaystandard.info