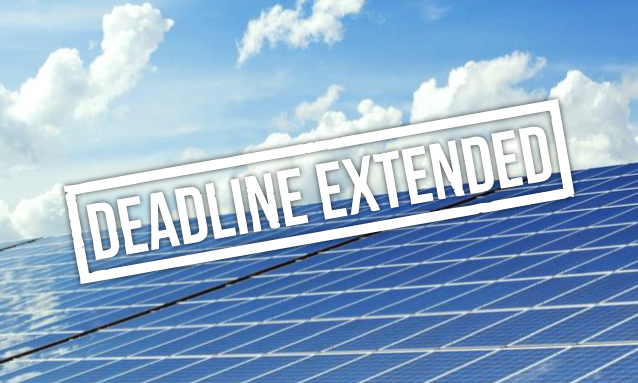 Botswana Power Corporation (BPC) has moved to September 27 the deadline for submissions under a request for qualifications (RfQ) related to a 100-MW solar capacity tender.
The state-owned utility aims to identify suitable developers for two solar photovoltaic (PV) projects of 50 MW each. If the company decides to proceed with the tender, it will award the projects to independent power producers (IPPs) which will develop, build and operate the assets and sell power to BPC under a power purchase agreements (PPAs).
The previous closing date for the RfQ was September 11. In May, it was announced that BPC had dropped its search, initially started in 2017, for a joint venture (JV) partner for a 100-MW solar scheme. The utility has decided to seek to engage IPPs to install the capacity as a 100% private undertaking.
Source: newablesnow.com