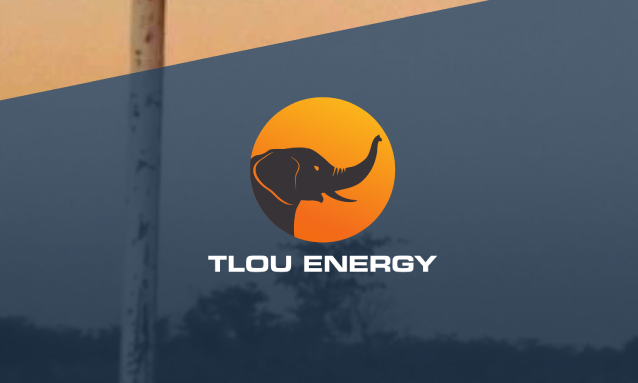 ASX-, Aim- and BSE-listed Tlou Energy on Thursday announced that sustained gas flow rates had been achieved at its Lesedi 3 and 4 production pods, in Botswana. Lesedi 3 and 4 have each achieved an initial sustained gas flow of about 20 000 cubic feet a day, and are performing strongly, Tlou reported, adding that water rates in both pods had also continued to decline, as planned.
Tlou focuses on delivering power in Botswana and Southern Africa through the development of coal-bed methane (CBM). However, as with most new CBM developments, this rate is anticipated to steadily increase, following further reduction of pressure in the coal and additional dewatering, with the aim to reach a peak commercial gas flow rate.
Lesedi 4 was drilled about one month after the Lesedi 3 pod, with a similar approach taken at both pods to draw down pressure to allow gas to flow in a controlled manner, Tlou said. The processes being followed at both gas production pods are expected to lead to long-term sustained gas flows which should build further over time. With CBM projects not yet established in this region, Tlou believes the company is in a good position to pioneer CBM development in the area.
"Successful results from this project could potentially impact a whole new CBM basin in Botswana and be a significant boost not only for Tlou but for the whole region, with the potential for Tlou to possibly supply power within Botswana and also into neighbouring countries through the Southern African Power Pool," the company explained. 
Meantime, energynewsbulletin.net reported this week that TLOU remains confident in Botswana CBM prospects, despite financial losses. The website further said TLOU Energy has had an active year, with it being selected as the preferred bidder for the development of a coal bed methane gas-to-power plant in Botswana in its bid to become a regional power provider in southern Africa through the development of its CBM assets.
Tlou is tri-listed in Australia, London and joined the Botswana securities exchange in 2017.
The company made a loss this financial year of A$3.2 million, up from A$2.
Source: engineeringnews.co.za, energynewsbulletin.net