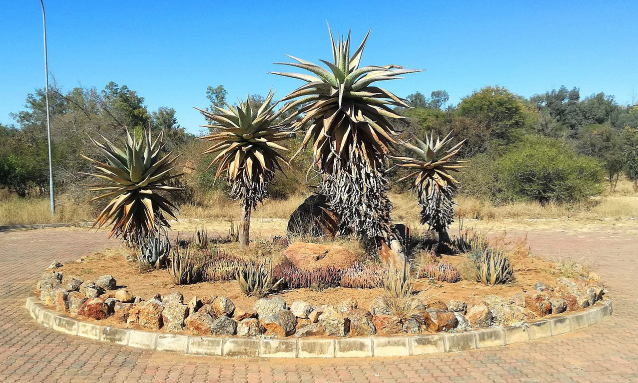 The National Botanical Garden, under the Department of National Museum and Monuments, will host a plant show from October 29 to November 3.
According to a press release the Ministry of Environment, Natural Resources Conservation and Tourism issued earlier this year, registration for participation started on July 3 and ended on August 30. Individual plant nursery owners, private gardeners, excluding vegetable crop nursery owners, interested in participating in this year's plant show were encouraged to make enquiries at the National Botanical Garden.
The show, the release said, seeks to promote conservation of indigenous plant species as well as to educate the public about the importance of plants. It also aims to provide a market place for local nursery owners, promote networking among plant conservation organisations and further encourage the public to embrace indigenous plants and use them as they would regular pot plants around their homes.
The release highlighted only indigenous plants are to be exhibited. Owing to the limited space, only 80 exhibitors will be able to showcase their plants.
Source: BOPA