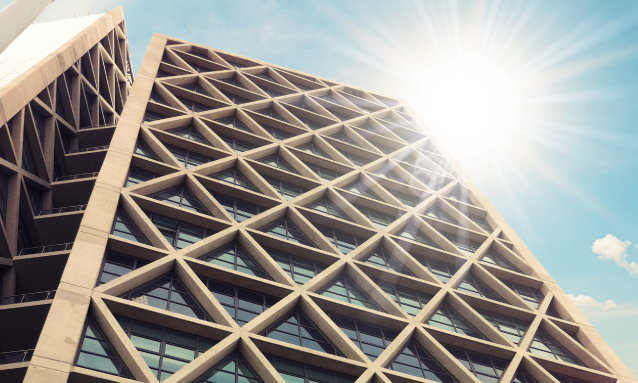 The former BOCCIM (now Business Botswana) President, Iqbal Ebrahim, has called for the diversification of stakeholder minds to successfully diversify and transform the economy. Presenting a lecture on "The next Engines of Growth" on Thursday, the former Francistown Mayor said;
"One of our major challenges is that we have developed a roundabout mentality". 
According to Ebrahim, Botswana is fixated on and stuck in a comfort zone and doesn't explore alternatives through which to diversify the economy away from mining, particularly diamonds. He said although mining is set to continue sustaining the economy for the next few years, the country should review how that is done.
"We have to ensure that management, board members and senior personnel are business-minded," he said, adding that focus should be placed on  downstream products by ensuring more local beneficiation.
Ebrahim said an opportunity exists to turn Botswana into a transport hub that could draw in massive revenue, because the volume of goods being transported by road from South African ports to countries north of Botswana is growing every day. He said other possible avenues for economic diversification include investigating the possibility of turning Botswana into the Dubai of Africa.
"By this, I mean we turn Botswana into a duty-free zone." 
Ebrahim said since Botswana is situated centrally in Southern Africa, the possibility of attracting many cross-border shoppers and even those beyond is high. Ebrahim said the uncertainty of work and residence permits creates confusion in business. He noted that subsequently, some investors have relocated elsewhere to follow their families whose applications for permits were rejected. Another problem with the immigration system is the difficulty for investors to employ foreigners to manage their businesses, he said, urging Botswana to open up to the world as some of the world's superpowers have done to achieve economic success.
He, also decried that the trade act and the regulations governing business is a minefield for any entrepreneur and a haven for officials who love to bully and make life difficult for business to take root and thrive.
"The major problem is that these laws and regulations are so clumsy that they can be and are interpreted to mean one thing in the morning and yet something different in the afternoon, and the interpretation from one council to another differs widely. 
A high number of rules, laws and regulations and harsh penalties coupled with discretionary powers to levy them, the greater the opportunity for corruption if there are no oversight mechanisms," he stressed.
He said agriculture, which at pre-independence was the mainstay of the economy, has seen its contribution dwindle over the years and suggested that the sector be taken seriously.
He said there is the need to train local farmers in the latest farming techniques such as drip irrigation, tunnel and shade net farming, as well as all other techniques that improve crop yields. There is also the need to expand the beef market from solely relying on the European Union (EU) for exports, said Ebrahim. He argued that although the EU market is lucrative, it has very strict standards and requirements, which leaves the country at the mercy of the market. Additionally, Ebrahim suggested the introduction of savings bond/certificates for small investors.
"This would be run by an independent body of business-minded people who would use the funds for investment. The post office, for example, could sell a certificate in denominations of say P100 to anyone who wishes to buy it," said Ebrahim.
Source: thepatriot.co.bw