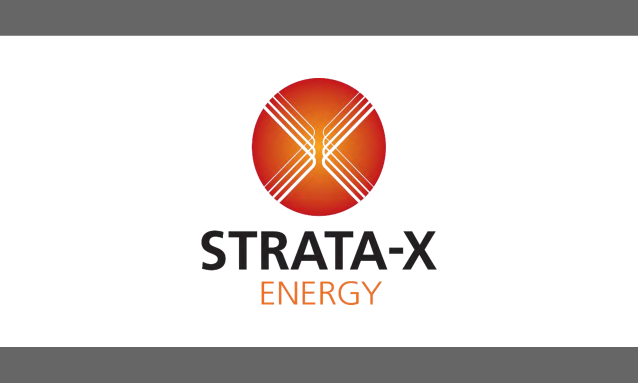 The Botswana Department of Environmental Affairs has approved the form and scope of Strata-X Energy's new environmental impact assessment (EIA) on its Serowe Coal Bed Methane (CBM) project.
The approval was given after the completion of fieldwork, community consultations and development planning. Strata-X Energy's EIA report is expected to be submitted for final review next month. The final approval is expected in December, following which the company will be able to drill and test up to 75 wells covering three prospecting licences within the high-grade area of the Botswana CBM fairway. Strata-X Energy holds 320,000 acres within the identified high-grade area covering five wholly-owned licenses.
The company secured the right to drill and test 20 wells after it obtained environmental approvals last year, covering two of its original Serowe CBM licenCes. After the EIA's final approval, Strata-X Energy will have the authorisation to drill and test up to 95 wells covering all of the 100% owned high-grade area ahead of converting the area to full-scale production licences. The Botswana CBM Fairway's high-grade area is interpreted to contain an average 10m net bright-coal seams over a 50m interval with high-gas saturations up to 100% and 2.38tcf prospective gas resource net to the company.
Strata-X Energy is planning a multi-well appraisal drilling and production testing programme within the high-grade area that steps out from the 19B-1 well location. The proposed programme has been designed to upgrade prospective resources to contingent resources and will include well production testing.
The testing is aimed at acquiring fluid flow rate data as required to design a multi-well CSG production pilot programme for proving commercial gas flow rates.
Strata-X Energy holds 4,784km² over the Serowe CBM Project.
Source: hydrocarbons-technology.com