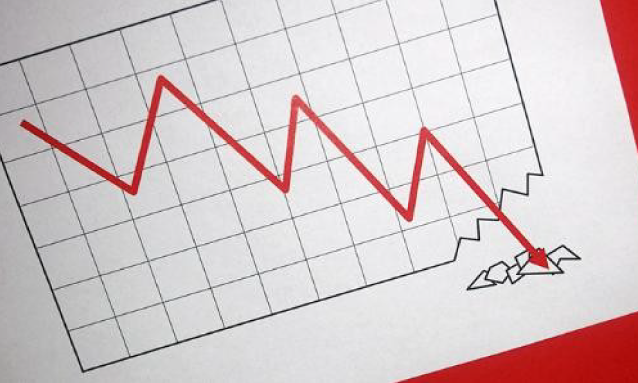 Botswana Stock Exchange (BSE) plans to delist Australian company Gasfields (previously known as Raven) shares from the Foreign Venture Capital Board, said the BSE in a recent notice.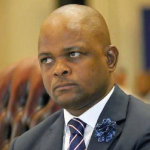 "Gasfields has failed to remedy various non-compliances with the requirements and there are no efforts from the Company to remedy the contraventions, hence the BSE's intention to delist the Company's shares," said Thapelo Tsheolo, Chief Executive of the BSE, in the recent public notice.
The company was primary listed on the Australian Stock Exchange (ASX) and secondary listed on the BSE Foreign Venture Capital Board.
"The trading of Gasfields shares is currently halted on both the ASX and the BSE," the statement said.
Source: xinhuanet.com