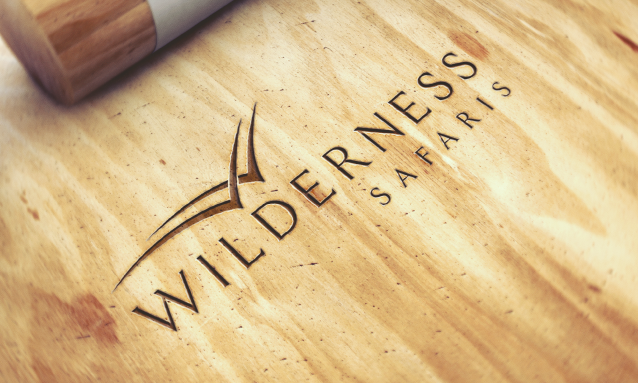 Wilderness Safaris this week announced that 19 of its Botswana camps have achieved the highest grade of ecotourism certification from the Botswana Tourism Organisation (BTO), showcasing the company's long-held dedication to pioneering authentic and sustainable ecotourism for over 35 years.
"This ongoing endorsement from BTO affirms our core commitment to our 4Cs sustainability ethos of Commerce, Community, Culture and Conservation. It is really rewarding to work together with BTO to help minimise our environmental impact, while applying these learnings in all our regions of operation to maintain our high standards of excellence across the Group", says Segametsi Monnamorwa, Wilderness Safaris Botswana Environmental Department Manager.
The Botswana Ecotourism Certification System is designed to encourage and support responsible environmental, social and cultural behaviour by tourism businesses, to make sure they provide quality eco-friendly products to consumers. It is drawn from international best practice, highlighting the Government's commitment to sustainable ecotourism. The scheme is monitored by a Quality Assurance Committee that only awards certification to camps that conform to stringent criteria.
The internationally recognised system has three-tiers: an entry-level "Green" certification, mid-level "Green+" certification and the highest "Eco" level of certification. This grading recognises the full spectrum of ecotourism, which includes involvement with local communities in tourism development, nature conservation, environmental management and interpretation of the surrounding environment to guests.
Wilderness Safaris stated on its website that it naturally aspires to the highest of the tiers – the "Eco" level of certification. The statement further said continued investment in solar power, such as the recent installation at Jao Camp, which works on one of the biggest Victron inverter systems in the world, in combination with rigorous environmental management standards and a number of conservation initiatives, have contributed to 19 Wilderness Safaris camps achieving "Eco" certification.
"As a company proudly born and bred in Botswana over 35 years ago, it remains extremely important to us to pioneer authentic ecotourism in the region in order to effect change and inspire positive action. 

We are dedicated to conserving and restoring Africa's wilderness and wildlife, using a sustainable and responsible ecotourism model, and look forward to continuing to work with BTO to ensure our camps have the lightest eco-footprint possible," concludes Segametsi.
The following Wilderness Safaris camps are "Eco" Certified:
Abu  
DumaTau  
Chitabe
Chitabe Lediba
Jacana   
Jao  
Kalahari Plains Camp
King's Pool Camp
Kwetsani  
Linyanti Tented Camp
Mombo & Little Mombo
Pelo  
Savuti
Seba  
Tubu Tree & Little Tubu Camp
Vumbura Plains Camp & Little Vumbura
Source: wilderness-safaris.com