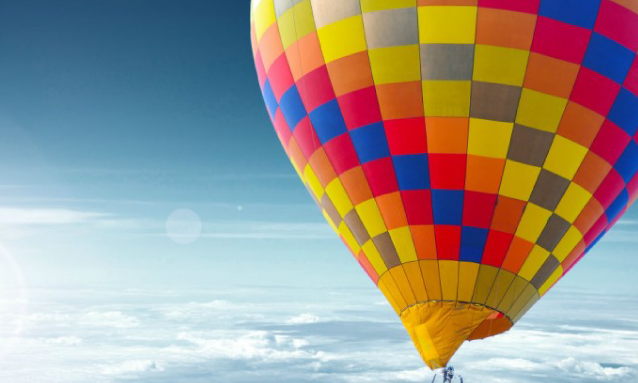 AirVentures will extend its hot air balloon Safaris to Chobe-based Elephant Valley Lodge, according to the company's Environmental Management Plan advertised in the Government Gazette published on 7 June 2019.
The hot air balloon excursion in the CH5 area will include balloon envelope, gas burner and basket as well as a recovery vehicle. The operation will be based at Elephant Valley Lodge and does not, therefore, require additional built structures.
CH5 – a protected area that lies 50km from Kasane and 70km from Lesoma village – currently offers a variety of activities but the unique opportunity to view the concession from the air in a hot air balloon will add to the variety of offerings. The excursions will take place between April to November for five years until the license renewal. Hot air balloon flights usually take place early in the morning.
AirVentures has also been offering hot air balloon safaris in the North-Western part of the Okavango Delta, between the Vumbura River and the Selinda Spillway.
Source: Botswana Safari News FB page