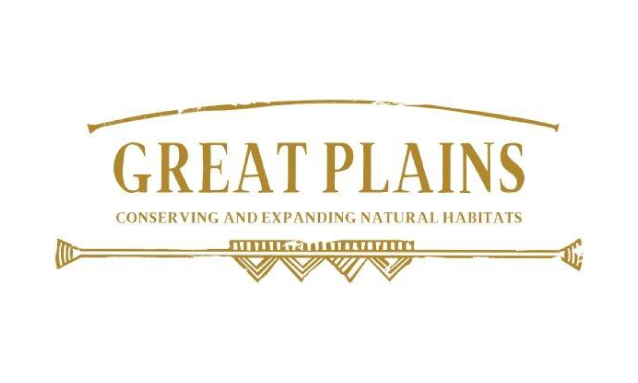 Luxury tour operator, Great Plains will send 10 women from six Okavango Delta panhandle villages to India to undertake a six months training in solar electricity production. The contingent from Gudigwa, Beetsha, Eretsha, Gunotsoga, and Seronga will leave Botswana for India on September 1.
On return, the women will be expected to plant the seed of the solar revolution by installing solar electricity back in their communities. It is hoped that through this project, the adoption of solar renewable technologies will enable the villages to become self-sufficient in energy and decrease dependency on fossils.
The project is part of a partnership between the Great Plains and Indian college, Barefoot College. Barefoot is well known with the slogan 'the only college "built by the poor, for the poor – and, for the last 40 years, managed, controlled, and owned by the poor." The legendary college was founded by Sanjit "Bunker" Roy.
The college exclusively offers training in solar engineering and has no certificates, fees or exams and formal qualifications required. Its preferred form of induction is puppetry and other visual applications. Students do not need not to be able to speak English or have a formal qualification to qualify.
Source: Botswana Safari News FB page