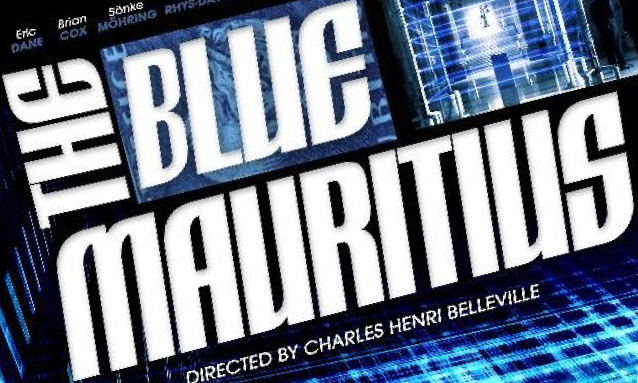 Botswana Storyteller, Mompati George Rantuana has landed a gig that will see him join the team that will produce the $15million Heist Film titled The Blue Mauritius. Rantuana was reportedly "hired on the spot" by renowned US Executive Producer, Dexter Davis to work on the movie as Associate Producer.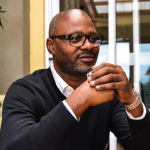 Who is Dexter Davis?
Dexter Davis is a producer and director, known for The Blue Mauritius, Lone Hill and Somewhere Slow (2013). Dexter Davis, Founder & CEO, D Street Media Group L.L.C.
In an industry that requires decades of dues paying, Dexter Davis, a film producer and distributor and the founder and CEO of D Street Media Group L.L.C., has only one decade of experience. His first feature, The Reception, was made in eight days on a $5,000 budget. It debuted at New York's Tribeca Film Festival in April 2005 to highly positive reviews. Davis sold the movie's domestic distribution rights and kept the international rights for himself – a smart move, since U.S. distribution drives the global market.
A native of Greenville, Miss., Davis grew up in San Jose, Calif., with his parents, who were both entrepreneurs. He chose film distribution for his own line of business and in 2004, a friend introduced him to a venture capitalist, who invested $500,000 to help launch D Street Media.
Details are not clear as to how Rantuana landed the gig on The Blue Mauritius but it goes without saying that he has done well to get this far. Congratulations and all the best with the movie, Rantuana!
Source: BrandBotswana Facebook page