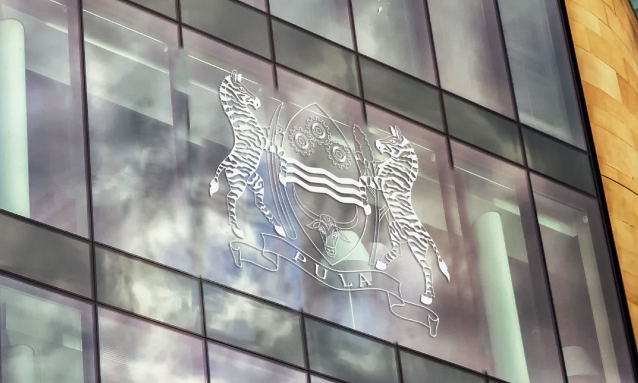 The Botswana government is in the process of establishing two additional ministries. Addressing a Kgotla meeting in Mahalapye on July 5, President Dr Mokgweetsi Masisi said the proposed development would see the splitting of the ministries of Investment, Trade and Industry and Transport and Communications.
He said the development is geared towards fulfilling the aspirations of Vision 2036 as well as to improve the Ease of Doing Business in Botswana. Dr Masisi said the current Ministry of Investment, Trade and Industry would be divided into two ministries, with one arm focusing on investment and trade while the other would concentrate on small businesses. The president said the new Small Business Enterprises ministry would house all the consolidated government programmes.
He explained that the changes were aimed at cultivating the culture of entrepreneurship among the locals, something that is currently lacking. Dr Masisi said business incubation programmes would be intensified and the land acquisition process eased. Furthermore, President Masisi said people must not be denied opportunities to utilise land in beneficial ways aimed at reviving the economy.
Dr Masisi said all empowerment programmes aimed at providing funding and technical know-how for the successful running of businesses such as CEDA, LEA, YDF, LIMID as well as cooperatives would be reviewed, aligned to Vision 2036 and be housed under one ministry.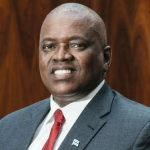 He said the move to group all the programmes under one roof would kick start during the current financial year and be finalised by April 2020. President Masisi said the proposed changes would not be possible without the full involvement of the nationals.
"Open up your minds, engage one another, work together, use government mentorship and any other form of assistance availed to you by public servants to resuscitate the economy and create employment opportunities," the President appealed to the nation.
The president also appealed to those with the financial muscle to use their own funding and generate income, rather than depending on government assistance.
"Our core mandate as government is to provide mentorship and all the necessary ingredients towards establishing a conducive business environment, not funding. We will only assist where necessary through programmes in place."
Regarding the Ministry of Transport and Communications split, President Masisi said there would be the Ministry of Communications, which would be housed under the Office of the President. Dr Masisi said the resuscitation of the Transport and Communications Ministry was necessitated by the critical role of infrastructure development, transportation and telecommunication networks in a working business environment. President Masisi said the major focus of the proposed changes would be on encouraging the local communities to work hard and own all the initiatives aimed at growing the economy.
He said the government, for its part, would carry out its mandate of providing a working environment by doing away with all stumbling blocks and bureaucratic procedures.
Reference: BOPA