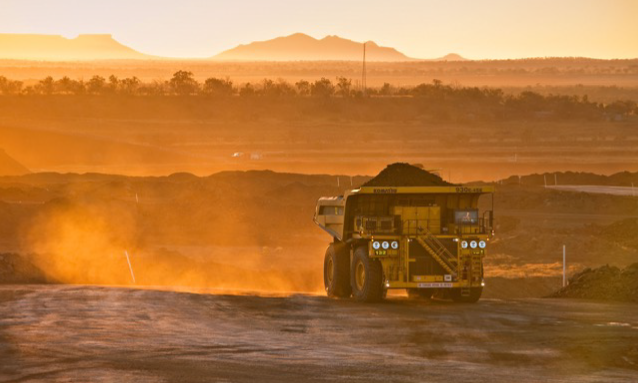 Khoemacau Copper Mining plans to increase its output to over 150,000 tonnes of copper and 6Moz of silver per annum. Khoemacau Chief Executive Officer, Johan Ferreira revealed recently that increasing output could be achieved through optimising the Zone 5 resources and exploiting other resources with their prospecting and mining licence areas. Giving an overview of the mine during the mine's official opening, he said this would be as soon as they have completed and forfeited the foundation, namely the Starter Project.
Ferreira explained that Khoemacau and its predecessor companies had been exploring the Kalahari Copper belt for several years when in 2012 the first drill hole intersected copper ore at the Zone 5.
"That was when the Zone 5 resources discovery started and now we have 92Mt of copper and 24g/t silver resource that is after drilling 461 holes or 214km of core," he said.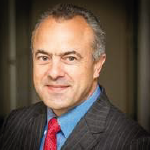 Ferreira further noted that within three years of the discovery, Khoemacau developed the project to a feasibility level and successfully issued a mining licence in July 2015 when they acquired the discovery copper from the Boseto operation. He said the starter project would have a lifespan of 20 years and involved the fully mechanised underground mining of ore at Zone 5 at a rate of 3.65 million tonnes per annum. He explained that the ore would be transported by road haulage trucks via a 32km fully sealed road from Zone 5 to Boseto for the processing of a high-grade copper-silver concentrate. Once commissioned, he said the first concentrate was planned to be out by April 2021 and that the operation would produce over 60 000 tonnes of copper and 2 million ounces of silver annually.
Ferreira also announced they had concluded their agreements and appointed Barmnico, a world-class mechanised mining contractor to undertake the fully mechanised underground mining activities at Khoemacau mine. He also noted Fluor, a long-established reputable project delivery specialist in Botswana was contracted to engineer, construct and manage the surface infrastructure for both Zone 5 and Boseto.
The Chief Executive Officer stressed the mine had put in place interventions and processes to ensure that the operations do not negatively impact the environment. Furthermore, he emphasised that employee safety was paramount as the mine intended to ensure zero harm in all their operations.
Reference: BOPA