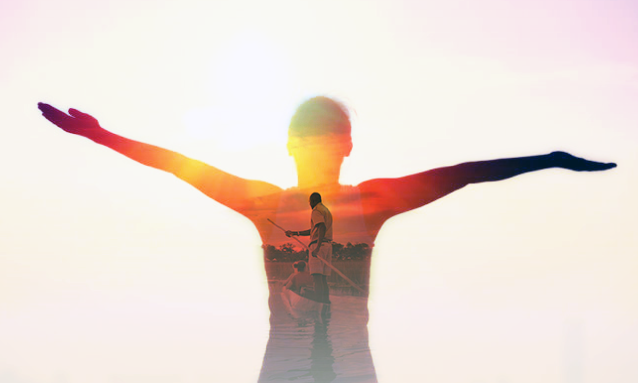 We all need a break from our routines and busy schedules once in awhile. Doing the same things day after day and balancing a bunch of responsibilities can get monotonous and tiresome. If you feel like you're stuck in a rut or just not as inspired as you used to be. You might need to switch things up by getting a change of pace and stepping out of your comfort zone.
Many people think of traveling as simply taking a vacation, a time to rest and relax. However, if done the right way travel can be so much more and offer you long-term benefits you might not have even thought about. Travel allows us to get a fresh perspective and look at life in a different way. It gives us space to get our thoughts together and take in different scenery, different cultures and a different way of life. Travel can inspire and renew us so that when it is time to return to our regular life we have a newfound motivation and a clear headspace.
The world is full of so many awe-inspiring destinations that it is hard to pack them all into the length of a month long trip or even a lifetime. Nevertheless, we've gathered together ten specific tourist attractions that are sure to impress.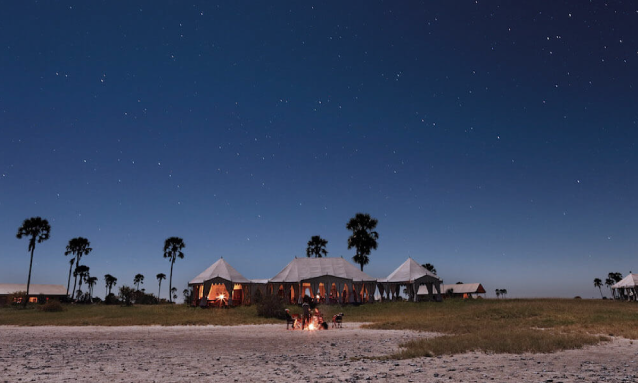 Embark on a Safari in Botswana:Botswana offers one of the most authentic safaris in Africa. With a high chance of seeing wildlife during the wet season, most travellers visit the Okavango Delta in flood season. Some of my favourite safari lodges are here in Botswana – including the tented San Camp in the Kalahari desert, Nxabega tented camp in the Okavango Delta and perhaps the most luxurious of all, Sandibe lodge.
---
Other destinations that made the list…
Experience the Grand Canyon:The Grand Canyon is a feat of nature that everyone should have the chance to experience at least once.
Take a Solo Journey through Europe by Rail:Travelling from one country to the next is a great way to discover different cultures, languages, cuisines and meet people from different upbringings. I would highly recommend everyone take a solo journey through Europe by train.
Take in the Excitement of New York, New York:New York, also known as the Big Apple, is perhaps one of the most infamous cities of the United States. It is a bustling city filled with opportunity and art.
Hike the Inca Trail:Are you fascinated by ancient history? This route leading up to Machu Picchu in Peru will be sure to change your life.
Explore Venice from a Gondola:The Italian city of Venice is known to be one of the most romantic cities in the world. It's filled with beautiful architecture, art and design.
Take in the Northern Lights:The Northern Lights, also known as the aurora borealis, is a true sight to behold. The best location for viewing is known to be Fairbanks, Alaska and is said to be the most vivid between the months of jaw September to April.
Dogsled in Alberta:Dogsledding may seem like a pretty abnormal sport. However, it's actually a pretty common form of entertainment in areas like Alberta, Canada.
Visit the Holy Land:The city of Jerusalem, located in Israel, is known to be one of the holiest locations on Earth. After all, it is in fact the location where Jesus Christ spent much of his adult life.
Discover the Islands of Tahiti:Sometimes you just want to go somewhere where you can relax, lay on the beach and get a sense of peace.
---
To read the complete article: http://www.worldofwanderlust.com/10-trips-that-will-change-your-life/