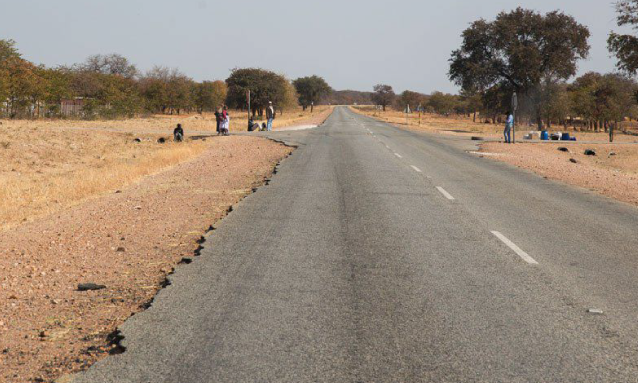 The Permanent Secretary in the Ministry of Transport and Communications, Kabelo Ebineng, has confirmed that there is a 1-billion Pula Road Fuel Levy available for the procurement of roads construction equipment.
Responding to Kweneng District councillors during a recent meeting, he said about 20 000 km roads across the country and 6 000km inherited from district councils needed to be attended to. He assured the councillors that 20 per cent of the fuel levy was committed to the local government ministry for use on roads projects.
"Funds are available but we are failing to act on implementation as planned because of greed and selfishness evident within the construction industry. This is due to impediments resulting from unfair dealings between contractors, roads officials and consultants, leading to the escalation of prices that could have been avoided," he said.
Ebineng also stated,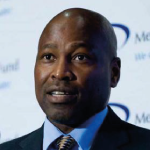 "We also have a problem with the issue of bonding, where some individual contractors connive with officials to deceive the government by producing fake bonds for the release of mobilisation fees."
He called on the councillors to help expose individuals involved in shady deals that affect the progress of projects. Ebineng acknowledged that in some instances, they failed Batswana through the late delivery of projects. The Permanent Secretary further promised to disburse funds to district councils to enable them to buy blades for graders and diesel, among others to maintain gravel roads within the jurisdiction of central government roads department.
"I am ready to ensure the immediate release of funds for district councils to help rescue the situation when processes to procure relevant machinery are underway," he said.
Reference: BOPA