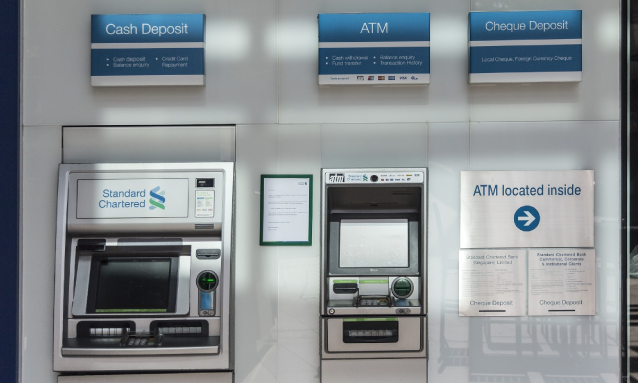 Last Thursday Standard Chartered Bank Botswana Limited announced the roll-out of US Dollar dispensing ATMs in locations across Botswana. To further augment the convenience offered to traders through its digital banking platforms, the bank launched and rolled out automated teller machines that dispense US Dollars in addition to Botswana Pula.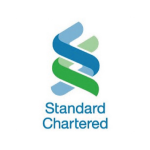 Currently, the bank is offering the service at its Airport Junction Mall Branch and Francistown Branch with a third location to be added in the coming month.
Standard Chartered Bank Botswana's Head of Digital officer, Malebogo Mmeseletsi highlighted that the bank continues to offer innovative solutions to address its clients' needs. She added that the banking landscape is increasingly dynamic and that customers require services that fit their lifestyles.
The US Dollar dispensing ATMs work in the same way as any other ATM; the customer will receive US Dollars in cash, with the Botswana Pula equivalent debited from their account.
Source: gabzfm.com