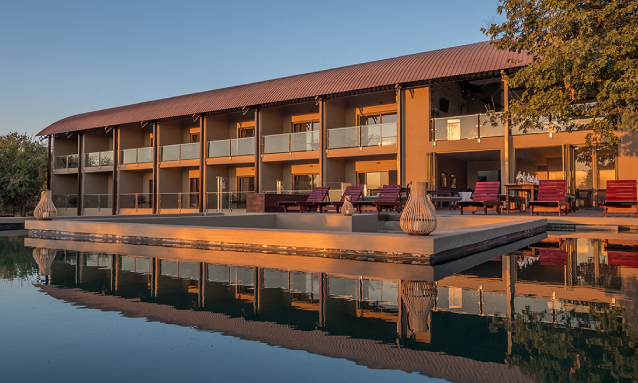 The Pangolin Chobe Hotel has won the prestigious title of Africa's Leading New Hotel at this year's World Travel Awards held in Mauritius. Pangolin beat rival nominees from across Africa, including some well-established African Safari brands to snatch the coveted award. The Pangolin Chobe Hotel was the only Botswana property honoured at the awards this year.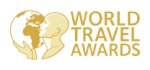 "This is a huge win for Botswana and The Pangolin Chobe Hotel. The Chobe National Park is the best year-round wildlife photography destination in Africa and we were incredibly proud to be recognised by our peers at such an illustrious event," Director, Toby Jermyn said in a press release.
The Pangolin Chobe Hotel is Africa's first safari operator dedicated to the art of wildlife photography. Renowned photographers from around the world design the hotel around a gallery featuring images.

"Although we are known as a wildlife photography safari operator, many of our clients arrive without cameras safe in the knowledge that we will provide them with a state of the art camera free of charge as part of their stay and more importantly, show them how to use it," Pangolin co-founder Gerhard 'Guts' Swanepoel added.
He said everyone can be a photographer, given the right equipment and tuition and that is why people seek them out for a more "immersive safari experience". The 14-bed Pangolin Chobe Hotel is situated on the plateau above the Chobe River with panoramic views across the floodplains that stretch to the horizon. Designed and built by Swanepoel and his construction team, the hotel pushes the boundaries of conventional safari lodge designs and is winning praise as a design icon in architectural circles.
pangolinphoto.com – click picture to enlarge
Guests staying at the Pangolin Chobe Hotel are treated to morning and afternoon game activities in the Chobe National Park on specialist boats and vehicles hosted by local registered guides.
Photo hosts work hard to help their clients make the most of every photo opportunity in the park. Pangolin Photo Safaris was borne out of the idea that these days 'everyone is a photographer'.
Source: mmegi.bw