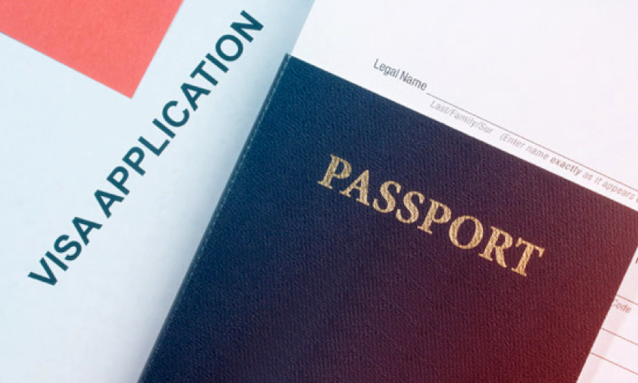 Botswana and Russia are due to sign an agreement that will see the mutual exemption of visa requirements for citizens of the two nations in a bid to encourage mutual tourism, investment and trade, it was announced on Friday.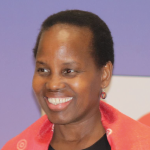 In a statement, Botswana's Ministry of Foreign Affairs and International Cooperation said its minister Unity Dow was due in Russia at the invitation of the government of the Russian Federation.  During the visit, she was expected to attend the St. Petersburg International Economic Forum from 5-7 June.
"Dow will then hold political talks with the Foreign Affairs Minister of the Russian Federation Sergey Lavrov and sign an agreement on the exemption of visa requirements for nationals of the Republic of Botswana and the Russian Federation," the statement said.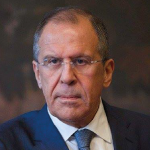 It said the minister was also expected to discuss the Kimberly Process with Russian finance ministry officials and to meet Russian officials from the ministry of culture to discuss a possible joint programme to celebrate the 50th Anniversary of Botswana's diplomatic relations with Russia.
Source: journalducameroun.com