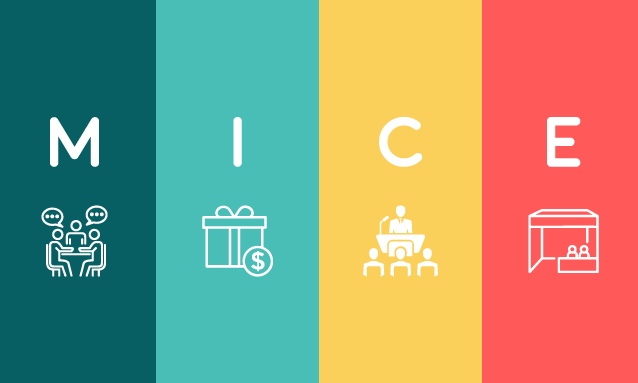 Meetings, Incentives, Congresses, Exhibitions (MICE) can make Botswana a leading tourism destination, an African diamond capital and contribute to sustainable tourism development, African Tourism Partners Chief Executive Officer, Kwakye Dankor has said.
Speaking during the MICE symposium in Gaborone on Monday, Dankor said global trends show that every fourth individual out of tens of millions people goes abroad on a business trip once in a while;
"International practice in Meetings, Incentives, Congresses, Exhibitions (MICE) tourism development and its potential benefits for Botswana is not only desirable but also needful," said.
Dankor said the growth of such a segment had made the development of MICE tourism relevant. He noted that there were also international congresses and conventions, association conferences and exhibitions held annually, saying if the MICE strategy for Botswana was strengthened, revenue could be earned and unemployment addressed. Dankor pointed out that there is a lack of appreciation and understanding for the tourism industry and that other countries, particularly Asian and European countries, had made tourism a priority hence they received more tourists.
He highlighted the travel and tourism industry is worth some US$7 trillion, with the MICE industry worth an estimated US$650 billion. He, however, stated that Africa accounts for 2 per cent of that figure which is very insignificant.
He said the new trends in tourists' demands create possibilities for many countries to be competitive on the international market, adding that business travel managers expected business travel to increase in the coming years. He further appealed to African countries to prioritise tourism to take advantage of the untapped market in Africa. Calling on Botswana to unlock the potential of business and MICE tourism, Dankor further said to make the MICE industry widely accessible in the country, there was the need to strengthen the destination management organisation model and formulate business tourism and MICE strategy.
Reference: dailynews.gov.bw