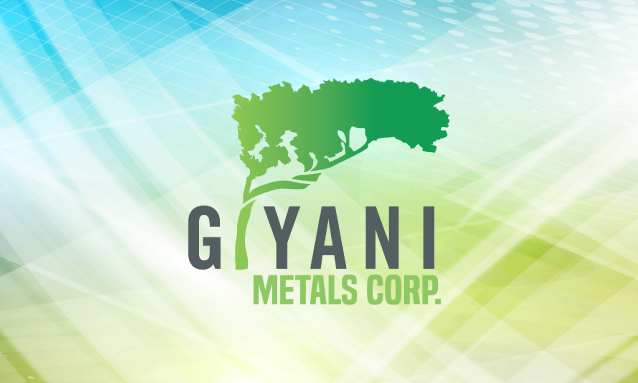 Giyani Metals on Friday announced that the Department of Environmental Affairs (DEA) in Botswana had approved the environmental management plans (EMP) for its K.Hill and Otse manganese prospects and requested the company to proceed to the public review stage.
Giyani submitted three EMPs for its Botswana manganese prospects – K.Hill, Otse and Lobatse – between the end of 2018 and early 2019.
The final approval for the K.Hill and Otse EMPs clears the way for the next and final step in the process, which is a public review of the proposed EMPs in the government gazette and local newspapers. The public review notice will highlight the location and nature of the proposed activities and the anticipated environmental impacts, along with the mitigating measures the company intends to put in place to counter those impacts.
The public review notice will be published in local newspapers and run at least once weekly for four consecutive weeks inviting written comments from interested parties. Giyani has booked the nearest available spot in the government gazette to start the public review notification process on June 7.
"We are delighted with the K.Hill and Otse EMP approvals and we anticipate receiving the Lobatse EMP approval in the near future," Giyani CEO Robin Birchall said in a statement issued on Friday.

"These significant milestones further our progress toward allowing the company to proceed with its plans to remediate the sites at K.Hill and Otse. The remediation will allow us to process the manganese stockpiles in and around K.Hill and Otse and achieve our objective of improving the environmental conditions at those two prospects.

"In addition, these activities will generate revenues to help us further develop our projects towards becoming a leading independent producer of battery-grade manganese," he added.
Source: miningweekly.com