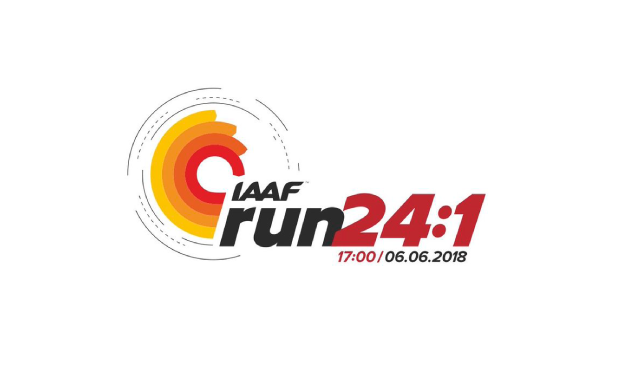 Botswana is one of the 24 countries in the world that has been chosen by IAAF to host the mile run. Botswana Athletics Association (BAA) president, Thari Mooketsi said the run would be held in Gaborone today.
Briefing affiliates at the association's ordinary general meeting recently, Mooketsi said the mile run was IAAF's initiative and comes after the success of the first IAAF global campaign 'Run 24-1'.
It is designed to coincide with global running day; the worldwide celebration that encourages everyone to run. The IAAF, he said had established 'IAAF Run 24-1' as an annual global campaign in partnership with their member federations in each country that would host a mile run.
"I, therefore, encourage you as affiliates to ensure that this event becomes a success," he said.
On other issues, Mooketsi said he was happy that Botswana's athletics is growing in leaps and bounds. Recently, he said they had observed that Batswana were showing interest in the code, adding that it had turned out to be one of the most watched sport in the country. He said Batswana are supportive and were saddened by the fact that the team did not take part in the recent world relays.
"However, in terms of performance and bringing glory to the country, we still remain number one and credit should go to you as clubs because you continue to polish raw talent that represents the country," he said.
Despite the challenges the BAA faces, he said clubs are always motivated by the support from their other stakeholders being the world athletics governing body, IAAF, Botswana National Olympic Committee and Diacore.
Source: BOPA