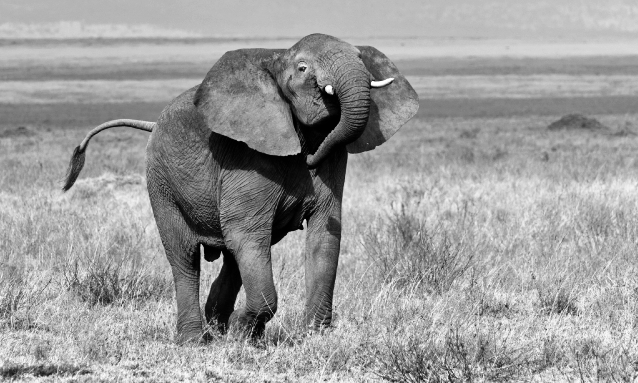 As the world continues to rail against Botswana following the government's decision to lift the hunting ban, news about yet another Motswana's life claimed by the ongoing Human-Elephant Conflict reached us on Sunday. President Masisi sent a message of condolences to the family via the Botswana Facebook page:
---
Good morning everyone. I write this message with deep sadness. Last night at around 3 am (US time), I was awoken by a phone call from back home informing me of the passing of Rre Balisi Sebudubudu from Semolale village in Bobirwa, who was brutally attacked and killed by an elephant.
This happened while he and other young men from the village were sent to herd some cattle for the burial of his older brother who had passed on after to a short illness. The funeral proceedings have since been stopped so a grave is dug for him, so both hie and his brother will be buried today.
This tragedy comes virtually 24 hours after I responded to an elephant protestor in Las Vegas, and now a brother has fallen. I send my deepest condolences to the Sebudubudu family for their loss and may the Lord be with them during this time of grieving.
---
Source: BWGovernment, (HE Dr Mokgweetsi Masisi), 2 June 2019