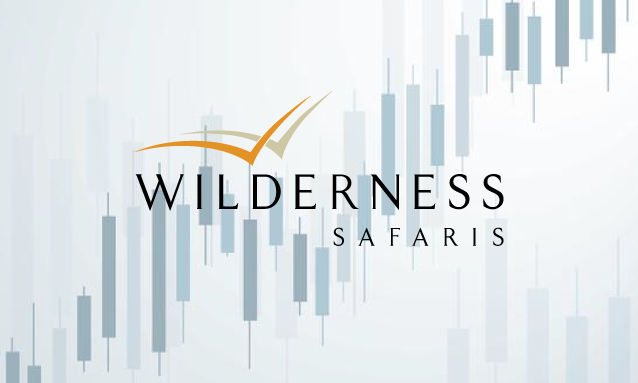 Wilderness Holdings shareholders have approved the proposed termination of the company shares listed on both the Botswana Stock Exchange Limited (BSEL) and Johannesburg Stock Exchange (JSE). The shareholders approved the proposal during an Extraordinary General Meeting (EGM) held in Gaborone recently.
95% voted in favour of the resolution – substantially more than the 75% required by the BSEL. Wilderness wanted to seek the company shareholders' approval before proceeding with the process of exiting the stock market. Now that they have given it the thumbs up, the company will go ahead and terminate the trading of its shares on both the BSEL and the JSE on dates to be determined by the company and the two stock markets.
Wilderness is set for a takeover by African Wildlife Holdings Limited, an affiliate of FS Investors, a private investment entity based in the United States of America (USA). African Wildlife Holdings together with Wilderness have cited a number of factors behind the idea to pull the company shares from trading on the regional markets. Among them is the ongoing cost of retaining Wilderness' listing as well as limited trading liquidity of the shares.
The two parties also mentioned the fact that the purchase of the Offer Shares represents a block purchase of minority position, which would normally occur at a meaningful discount to the market price. African Wildlife Holdings currently holds approximately 25.31% of all the issued Wilderness shares. Shares in the tourism company are currently selling at P6.30 a share, whereas African Wildlife Holdings are offering to pay shareholders P6.25 for each of their shares.
Last week, the Competition Authority (CA) gave the transaction the green light on the basis the proposed transaction is unlikely to result in the prevention or substantial lessening of competition. The Authority CEO, Tebelelo Pule said the proposed transaction will also not endanger the continuity of the services offered in the relevant market. As a result, CA has unconditionally approved the proposed acquisition of shares in Wilderness by African Wildlife Holdings.
However, Pule explained that the approval does not in any way override any other statutory approvals that the two parties must comply with under the laws of Botswana.
The transaction will also have to be approved by the BSEL.
Source: thevoicebw.com