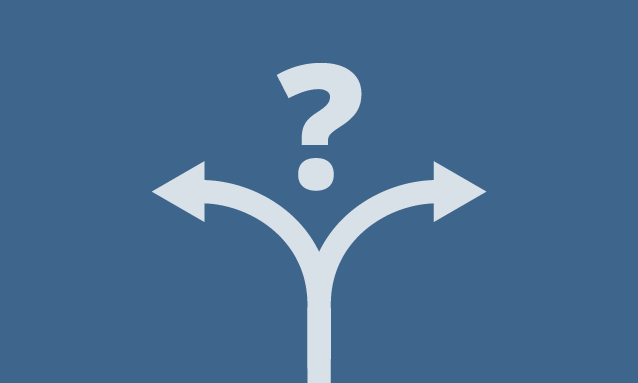 The first three months of the year have been characterised by mixed fortunes, but predominantly skewed towards positive developments. At the start of the year, economists predicted 2019 would see positive developments as far as Botswana's economy is concerned.
It seems their predictions are on course as in their quarterly review, Econsult notes that whilst there are still negatives, broadly, the country's economy is on the right trajectory. This is mainly because the driver of the economy, the diamond industry, has been performing well with prices of higher value stones described as 'resilient'.
Moreover, as Debswana's plan to raise its production as Cut 9 gets into full swing, this is anticipated to have trickling effects on the local economy, which last year registered a growth of 4.5 percent, up from 2.9 percent the previous year. One positive aspect in the local diamond industry is an improvement in the production and sales of polished diamonds.
"This segment, which is an important component of the country's diamond beneficiation strategy, expanded rapidly between 2011 and 2014, but contracted sharply in 2015 and 2016," observed the Econsult report, which is a revision of the first quarter of the year, a period from January to March.
The contraction between 2011 and 2014, which is reported to have been due to unfavourable conditions in the diamond and cutting industry, saw a number of local cutting and polishing establishments close shop, rendering thousands jobless. However, there has since been a turnaround as post-2015 a number of diamond cutting and polishing operations have opened, with exports of polished diamonds estimated to have reached P800 million last year alone. This accounted for 14 percent of Botswana's total exported goods and services in 2018.
With regards to inflation, Econsult predicts it will rise slightly during the course of the year. This is because it is believed that there are still upward pressures on fuel prices, with international oil prices rising and a backlog of underpayments still owed to oil importers by the government.
Although forecast to rise as the year progresses, it is anticipated inflation will not go over 4 percent, remaining within Bank of Botswana (BoB)'s objective range of 3-6 percent. As far as Botswana's overall performance for 2019 goes; while the International Monetary Fund (IMF) predicts a growth of 3.9 percent in 2019, Econsult put it within a range of 3.5 – 4 percent.
Source: thevoicebw.com