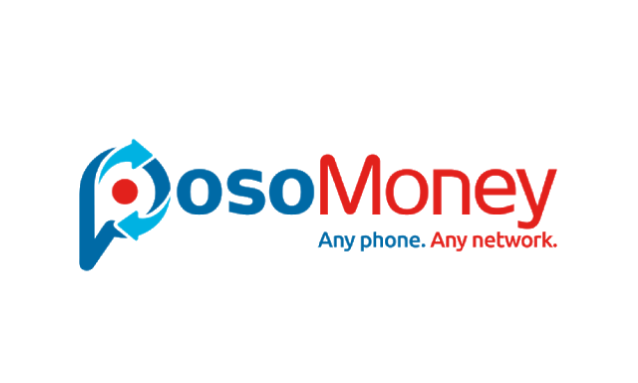 BotswanaPost has launched a mobile wallet service called PosoMoney, which enables customers to deposit, cash or withdraw money from any Post Office across the country.
Through PosoMoney, all mobile network customers – Orange, BeMobile or Mascom – will be able to access PosoMoney through the sim skin available at all post offices across the country. Alternatively, customers can download the PosoMoney app on Google Play. PosoMoney is compatible with all phones across all mobile networks.
PosoMoney allows customers to perform various transactions such as depositing cash into a PosoMoney account through any authorised PosoMoney Agent. Customers can also withdraw cash from any authorised PosoMoney Merchant or PosoMoney Agent, send money from their mobile number to any number conveniently across all networks and receive money from another customer. The service also allows users to pay utility bills, buy goods from PosoMoney Merchants, top up airtime for their number or another number on any mobile network as well as purchase prepaid electricity for any meter number.
Speaking during the launch, the CEO, Cornelius Ramatlhakwane said through technology, PosoMoney seeks to address the financial inclusion challenges faced by the unbanked and the under-banked.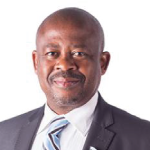 "Customer registration for this revolutionary service is hassle-free as all that is required is valid identity documentation, mobile phone and an active sim card. All registration is done at any Post Office," he said.
Ramatlhakwane further said PosoMoney provides a business opportunity to potential and established entrepreneurs by going into a partnership with BotswanaPost to become PosoMoney Merchants and PosoMoney Agents.
"We intend to leverage on this and build a strong SMME market by extending most if not all post office services through mobile technology platforms, targeting the low-end market especially,"

Cornelius Ramatlhakwane
Meanwhile, Botswana Post recently successfully piloted about 10 post office kiosks at Sefalana shops across the country through their strategic collaboration. This smart and growing partnership has improved service access for locals using Sefalana stores in targeted villages.
Source: mmegi.bw