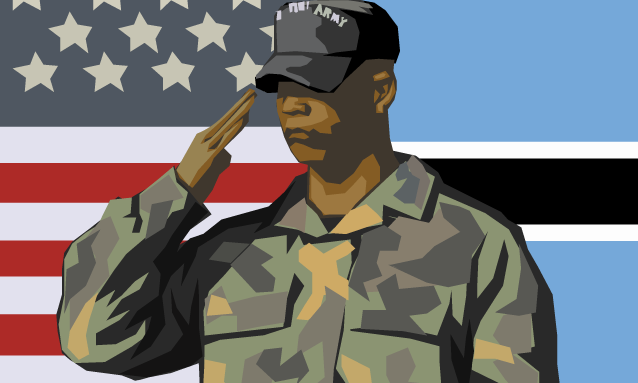 The Botswana Defense Force – BDF in partnership with United States Army Africa, will next month co-host the seventh African Land Forces Summit in Gaborone.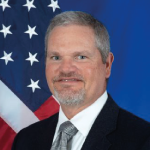 Speaking during his welcome reception to Botswana on April 17, the United States ambassador to Botswana, Craig Cloud said both Botswana and the United States of America are committed to supporting the rule of law through strengthening international cooperation against transnational organised crime and violent extremism through increased stability and security.
The summit will bring together senior military leaders from across the continent to strengthen cross-border coordination and collaboration and militaries in the mobilisation of the Africa Standby Force. He said the International Law Enforcement Academy in Otse is a prime example of the two nations' partnerships in their quest to promote stability, security and prosperity through its provision of training for law enforcement and criminal justice professionals from countries in Africa, South America and Southeast Asia.
"The US also sponsors the International Law Enforcement Academy, which has trained more than 8 000 law enforcement professionals from 37 African partner nations.

Support for both institutions has improved rule of law in the country and the continent, including the capacity to protect the largest population of elephants on earth from increasingly sophisticated poaching and ivory trafficking networks," he said.
With regard to health promotion, Cloud indicated that the United States had since 2014 committed to promoting a healthy Botswana nation through the US President's Emergency Plan for AIDS Relief (PEPFAR). He said the United States had devoted a lot of capital in assistance to beat back the AIDS epidemic alongside Botswana health institutions.
He highlighted that his embassy, through American Business Council Botswana, was working with business associations to build bilateral commercial ties between the countries.
"Economic ties between the United States and Botswana are growing and the US exports to Botswana in 2017 were up 120 per cent from the prior year.

The United States is the world's top purchaser of Botswana's diamonds and US tourists, attracted to the country's beautiful national parks and reserves, are the biggest per capita spenders in Botswana," he said.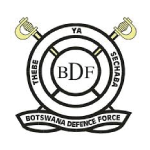 The BDF 42 years on
The Botswana Defense Force – BDF on the 13th April celebrated its 42nd anniversary. This year, BDF day proved to be as popular as ever. By 6 AM on the day, the national stadium was already filled to capacity, which unfortunately meant some people couldn't attend the much loved annual celebration.
The President, Dr Mokgweetsi Masisi thanked the nation for its continued support of Botswana's armed forces and patriotism. The President said it is through this support that the Botswana Defence Force has been homegrown to be a professional and respected force. Additionally, the President noted that unlike some of the military forces across the region, Botswana did not inherit any colonial structures and expertise yet today the BDF stands proud among other nations because its people stand with it.
Source: BOPA