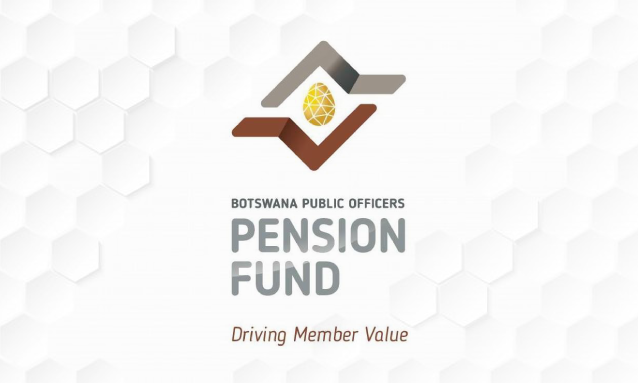 Botswana Public Officers Pensioners Fund (BPOPF) has recently increased its stake in Tlou Energy Limited to 10.4%, snapping up P21 million worth of additional shares in the upcoming natural gas developer.
The increased investment is a vote of confidence for Tlou, which is a front-runner in the Botswana government's pending contract for the construction of a 100-megawatt Coal Bed Methane power station.
The BPOPF, which is the country's largest pension fund with approximately P60 billion in assets, previously held a 4.6 percent stake in Tlou.
The energy company's directors reported on April 16 that the pension fund had snapped up 28 million of the 29 million made available via a private placement at P0.75 million per share. The balance of shares was bought by an unnamed pension fund making its first investment in Tlou. The directors said the proceeds of the placement, along with existing cash, would provide further working capital for ongoing activities including exploration and downstream development work and continued gas flow testing at the recently completed production wells.
The funds from the sale of the shares would also help in the efforts by Tlou to secure a power purchase agreement.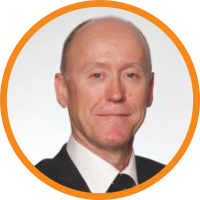 "We welcome the confidence shown in the company by the fund managers who participated in this strategic placement. 

It has been one of the company's stated goals to increase the local ownership of the company, as we believe this will have long-term benefits for both local and international shareholders.

It is very pleasing to welcome to our registry a new local fund manager, along with further investment by our largest shareholder."

Tlou's Managing Director, Tony Gilby
Tlou is the full owner of the most advanced gas project in the country, the Lesedi CBM Project. The company also holds 10 prospecting licences covering an area of 8,300 square kilometres in the country.
Source: mmegi.bw