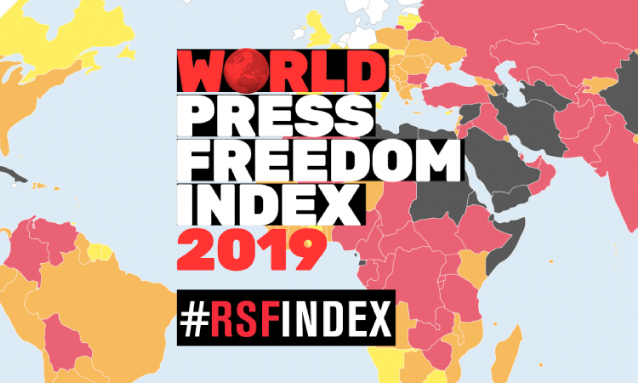 The World Press Index has ranked Botswana number 44 in press freedom. According to its website, The World Press Freedom Index ranks 180 countries and regions in relation to the level of freedom available to journalists.
Reporters Without Borders have published this since 2002 and acts as an advocacy tool and its influence over government states is growing. The placing has Botswana on the 5th spot in African press freedom ranks. President Dr. Masisi has said from the outset that he would create an environment that allows the press to thrive. He said in April 2018, addressing members of the media at a press conference,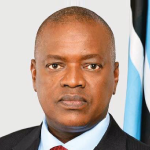 "We want to assure you that we will give you the space, emotional, political and otherwise to operate.

He further reiterated his government's commitment "to the attributes of press freedom, It's a major component of our democratic dispensation" he said.

President Dr. Masisi
Botswana has recently seen an emergence of online media news outlets that cover divergent issues. As the government positions itself to profit from a digital economy, freedom of the press remains a crucial instrument in overall development.
Visit the 2019 World Press Freedom Index website: https://rsf.org/en/ranking
Source: BWGoverment Facebook page