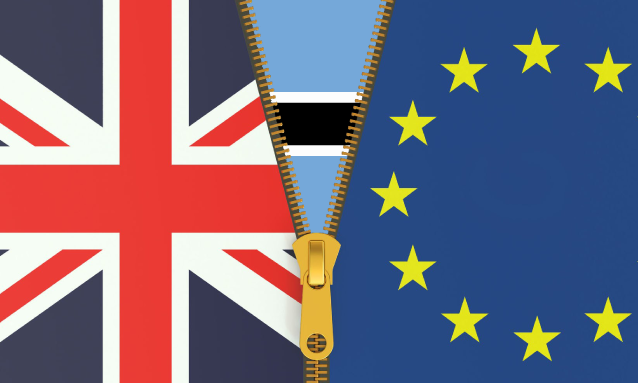 Botswana could export up to US$199 million (P2.1 billion) more than it is presently doing to the United Kingdom, should the country exit the European Union (EU) without an orderly deal.
Experts at the United Nations Conference on Trade and Investment (UNCTAD) this week said a 'no-deal Brexit' would generally harm developing countries whose trade ties to the UK are presently covered under the EU trade agreements. However, countries such as Botswana can take advantage of the higher tariffs their developing nation rivals for the UK market will find themselves being charged in the event of a no-deal Brexit.
In addition, Botswana stands to benefit over other developing nations exporting to the UK, as Gaborone is finalising a continuity deal that will ensure the retention of the preferential access to the UK, previously granted under the trade deal with the EU.
Investment, Trade and Industry Minister, Bogolo Kenewendo told the last sitting Parliament that the continuity deal was 95% done, with only two issues outstanding. Botswana is chairing a group of six southern African countries negotiating with the UK for continued preferential access after Brexit.
In 2016, when the numbers were last available, Botswana exported just over P1 billion worth of products to the United Kingdom, mainly being diamonds, followed by beef. For the same period, Botswana imported products worth P890 million from the UK being diamonds for cutting and polishing, machinery and equipment as well as chemicals.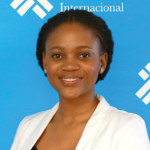 "Many of the countries that are beneficiaries of unilateral preferences and have already signed continuity agreements with the UK are the ones which will benefit the most from a no-deal Brexit," UNCTAD researchers said.

"The rationale is straightforward. These countries will benefit from the higher tariffs applied to competitors in countries which have not yet signed continuity agreements." 
In her address to Parliament, Kenewendo said negotiators were working hard to resolve the remaining issues with the UK in order to meet deadlines set for the country to finalise its EU exit.
Source: mmegi.bw