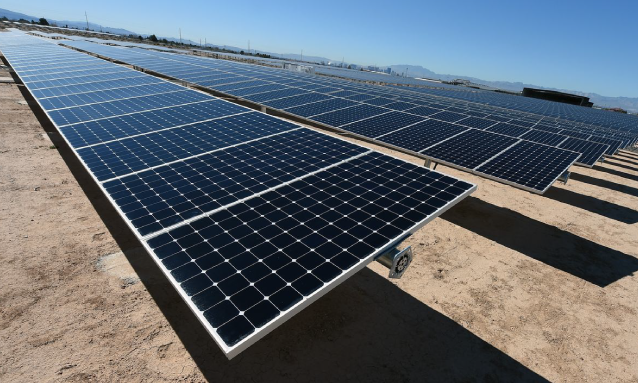 The Government through the Botswana International University of Science and Technology (BIUST) is set to kick off the second phase of the Solarfin2Go project aimed at turning Jamakata village into an energy hub.
The project, funded to the tune of £1 million (P14 million), is done in collaboration with the United Kingdom's Ulster University. BIUST lecturer and Head of Energy Research, Tobias Bader recently told Mmegi's BusinessWeek that they have successfully completed the first phase, which included an energy demand analysis for Jamataka, the installation of a modular energy grid, PV module and energy storage in the village and school.
"We will soon commence the second phase of the project this year, which will entail installing modules to several households in the village and some businesses.  The project is done in collaboration with locals and our main partner from Northern Ireland," he said.
Recently, when addressing delegates at the Botswana-German Business Forum, the Ministry of Mineral Resources, Green Technology and Energy Security Permanent Secretary, Cornelius Dekop said the government was committed to ensuring that renewable energy accounts for at least 15% of the energy mix by 2030.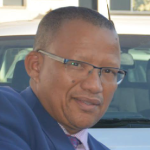 "My ministry is reviewing the National Energy Policy and developing an integrated resource plan. This will be used as a blueprint in the determination and implementation of various energy mixes for power generation and the private sector is expected to play a major role in the implementation of such projects," he said.
He further said the ministry in collaboration with the World Bank has finalised renewable energy, energy efficiency and conservation strategies. Also through the Sustainable Energy for All (SE4ALL) initiative, Dekop said an investment prospectus, which will help present a set of investment opportunities to achieve goals of the Botswana's SE4ALL has been completed.
"The prospectus recommends three high priority actions, which the government will implement including solar home systems programme, energy efficiency audits and the framework for the effective procurement of a major solar project through available procurement processes," he said.
Source: mmegi.bw