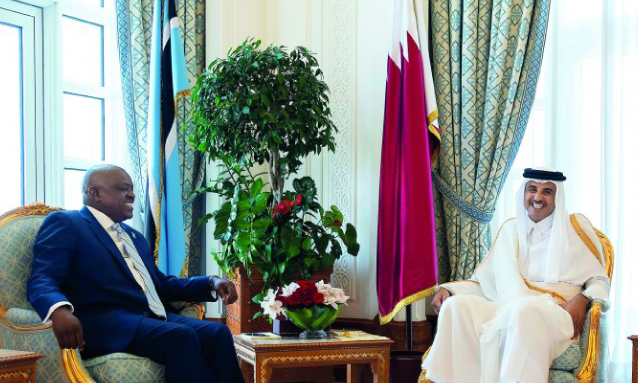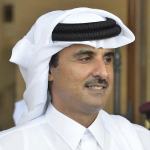 President Dr Mokgweetsi Masisi has hailed the bilateral talks he recently held with his Qatar counterpart, Sheik Tamim Bin Hamad Al-Thani a success.
President Masisi, who returned home on Tuesday, April 16, revealed this in an interview at Hamad international airport in Doha at the end of his two-day state visit. He said the bilateral talks bolstered Botswana's sheer drive to bring out the best for the socio-economic development of its people.
The two leaders engaged each other on wide-ranging issues such as agriculture, trade, investment, mining, tourism and education with a view to further deepening and expanding cooperation between the two countries.
"We had a consensus with the Emir of Qatar that Botswana beef is amongst the best in the world and it is just a question of the private sector of the partners finding each other," he said.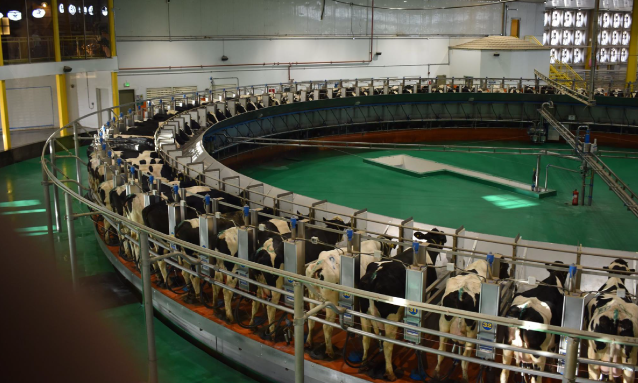 He further noted that the determination by the Qatari government to set up a hi-tech dairy farm and be self-sufficient in fresh milk and dairy products in less than 15 months following a blockade imposed against the Gulf country by Saudi Arabia, United Arab Emirates, Bahrain and Egypt is awe inspiring. 
"Baladna dairy farm is the biggest in this part of the region. In 15 months, Qatar has moved from next to zero capacity of milk production to in excess of hundred per cent and is already exporting 20 per cent of the product," he said.
The President highlighted that Botswana stood to draw valuable lessons from such tenacious partners through benchmarking on best practices and pertinent aspects of production such as value chain development, business models to come out of the shackles of poverty and unemployment.
"We may not have as much money as the Qataris but the grit and determination are there," said President Masisi.
Dr Masisi's visit to Qatar was preceded by a meeting of senior officials as well as a business forum involving parastatals and private sector companies from Botswana and Qatar.
Botswana seals avenues for FDI from Qatar
The President also said Botswana and Qatar signed four memoranda of understanding ranging from defence to foreign affairs and cooperation.
"The way we would expect to benefit is to lock into an agreement those things on which we want to exchange information, experiences and services. Once that is done, a framework within which we work will be established," he stated.
The memoranda of agreement with Qatar cement Botswana's efforts to become a high-income country by 2036. President Dr. Masisi met Amir HH Sheik Tamim bin Hamad al Thani to deliberate over issues of mutual interest and potential opportunities. These are specifically in areas on growing imports and exports. This followed high-level meetings held by delegations from both states.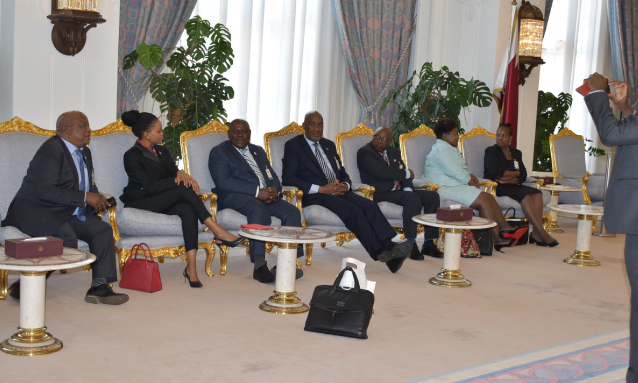 The signed Memoranda are in the areas of Youth and Sport, Cooperation in the Field of Defence and Political Consultations between the Ministries of Foreign Affairs. In expounding the Memorandum of Cooperation in the field of Defence, Minister Shaw Kgathi said the key areas of agreement are military training, the fight against terrorism and advanced military health. 
He said both states would start immediately with exchange meetings scheduled. In addition, The Botswana Investment and Trade Centre Chief Executive, Keletsositse Olebile said follow up meetings have been set for continued negotiations in the business sector.
Political stability ensures FDI safety – HE Masisi
President Dr Mokgweetsi Masisi says Botswana's location at the heart of southern Africa and its membership to several regional bodies makes the country an investment destination of choice. Dr Masisi was speaking in Qatar on Monday during his just-ended two-day state visit at the invitation of its ruler, Sheik Tamim Bin Hamad Al-Thani.
He noted that the existence of a stable political environment borne out of respect for the rule of law in Botswana ensures the protection of investments.
"This is not something that is not only fully institutionalised but has become part of the culture and identity of Botswana," he said.
Addressing the Qatar Business Association during his two-day state visit to the Gulf state, Dr Masisi assured the entrepreneurs of the government's commitment to ensuring a conducive environment for Foreign Direct Investment (FDI) in Botswana.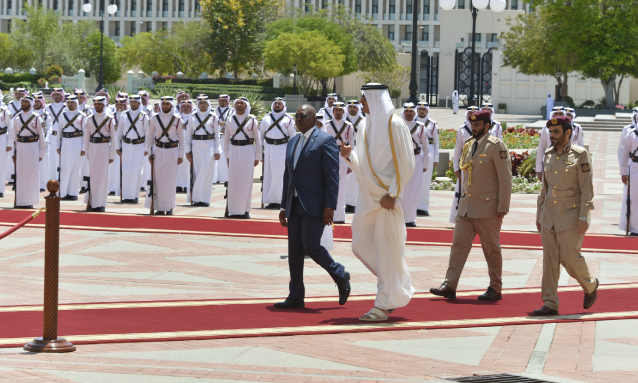 Since ascending to the presidency last April, Dr Masisi has made revitalising the economy, especially through increased FDI, one of his priorities to tackle low economic growth, high unemployment and other related challenges. He said Botswana is on the verge of passing into law the Declaration of Assets and Liabilities bill to enhance transparency and accountability by all those who have a public mandate.
"All these initiatives are a demonstration of Botswana's commitment to fighting corruption both in our political leadership and collective mobilisation," Dr Masisi said.
Additionally, he highlighted that Botswana's strategic positioning at the heart of southern Africa and the fact that it remains a member of a number of regional bodies gives the country access to other markets such as Southern African Customs Union (SACU) and Southern African Development Community (SADC).
"Additionally, Botswana has signed the COMESA EAC-SADC Tripartite Free Trade Area as well as African Continental Free Trade Area with a view to expanding its market to more than 1.2 billion people in the continent of Africa," he said.
He told the Qatar Business Association that Botswana had entered into several market access agreements with various countries, giving the country duty-free access and quota-free market access such as European Union and the United States of America through African Growth and Opportunity Act (AGOA).
---
Dr Masisi further said Botswana boasts various investment incentives that could help the ease doing business and ensure a return on investment. For instance, he said Botswana has no foreign exchange controls, ensuring all remittances and repatriation of proceeds and dividends. 
He said Botswana laws are not stringent on business ownership and allow foreigners a 100 per cent business ownership. According to President Masisi, Botswana's competitive tax regime, by far the lowest at 22 per cent compared to the 27 per cent African average and 23.5 per cent global average, makes Botswana the destination of choice for investors.
---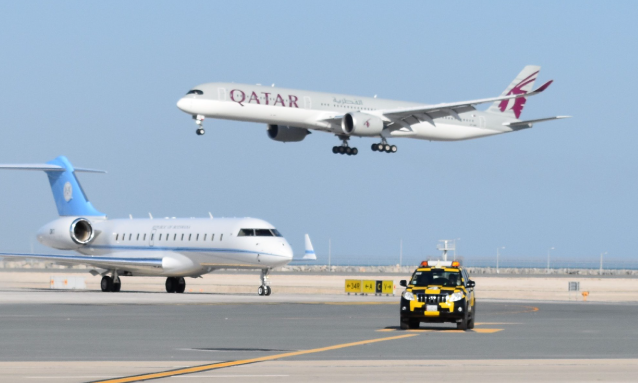 Furthermore, Dr Masisi said Botswana going a step further by engaging its neighbours to open new markets in the continent and beyond is supported by the necessary infrastructure. To this end, he cited projects such as the Trans-Kalahari Railway between Botswana and Namibia as well as the Kazungula Bridge between Botswana and Zambia as examples of such efforts. He explained that the projects are primarily meant to facilitate the movement of goods and services between the three SADC countries as well as the entire region. President Masisi assured Qatari entrepreneurs that despite its small population of just over two million people, Botswana has a lot to offer in terms of investment opportunities. 
President Masisi was in Qatar at the invitation of its leader, Sheikh Tamim Bin Hamad Al-Thani. 
Source: BOPA
Imagery courtesy of BWgovernment (Facebook)