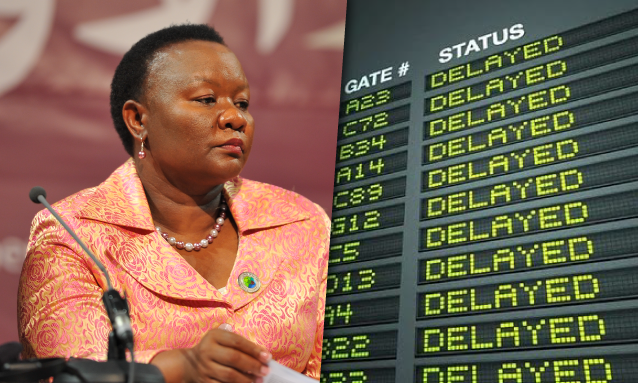 The Minister of Transport and Communications, Dorcas Makgato says Air Botswana acquired new aircraft in a bid to improve the ailing airline's efficiency and capacity. Minister Makgato told Parliament on Tuesday that Air Botswana acquired two new turbo propeller ATR 72-600s and an Embraer 170 jet although entry into service for the jet had been delayed.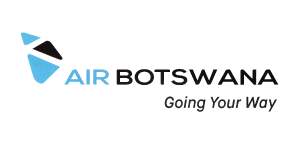 Makgato attributed this in part to the protracted licensing and certification process for the jet to operate in Botswana's airspace by both Air Botswana and Civil Aviation Authority of Botswana (CAAB). The acquisition of the jet has made it necessary for some of the crew to be deployed to fly the jet, while those who took over from them had to be trained.
Makgato explained that because the jet was expected to arrive first, the former was prioritised – but the aircraft was delayed. She said the ATR pilots are in the process of being trained in France. She said this has resulted in the airliner being overstretched for resources and hard pressed to cover all its routes.
To mitigate challenges, the Minister said the airline has had to operate a tight schedule. She noted that this wasn't helped by delays, which of course, have a knock-on effect; compression of schedules, last minute cancellations and delays, placing further strain on the already limited crew hours.
Minister Makgato said the airline was working closely with CAAB and the Ministry to finalise the approvals for the jet, which would be deployed on some of the routes, thereby relieving the schedules. She said the exercise was expected to be completed before the end of this month.
---
YourBotswana view
This beggars belief! Two questions; would it not have made more sense to take care of the tedious processes before making a song and dance about the new routes and services, before or around the same time Air Botswana secured the aircraft? Would it not have made better business sense to train the pilots first and then got the planes in? Did someone drop the ball, should heads be rolling? And just to go off on a tangent, whatever became of the privatisation of Air Botswana?
I'm not an expert and could well be oversimplifying the whole situation but I'm only trying to wrap my head around a situation which appears to me to have been done back to front. Anyone?
Source: BOPA
Minister Makgato image: UNCTAD [CC BY-SA 2.0]