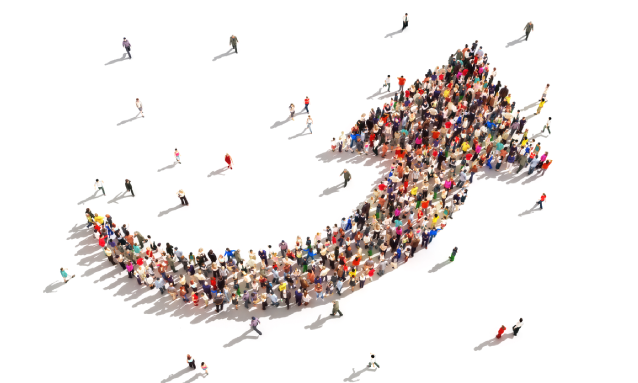 Botswana's economy has grown by 3.4%, eTurbo News reported this week. According to the World Travel & Tourism Council's (WTTC) annual review of the economic impact and social importance of the sector, the research compared the sector across 185 countries.
The findings showed that last year, Botswana's Travel and Tourism sector grew at 3.4 percent which is above the Sub-Saharan African average of 3.3 percent; and it contributed US$2.52 billion to the country's economy. This represents 13.4 percent of all economic impact on the country and nearly one in every seven dollars in the economy.
The research also found that the sector in the country supported 84 000 jobs which is 8.9 percent of the county's total employment; it was primarily driven by leisure travellers, with 96 percent of the Travel & Tourism spending in the economy that was generated by leisure visitors and just four percent from business travellers; and it weighted towards international travel, which amounts to 73 percent of spending from international travellers and 27 percent from domestic travel.
"Botswana is a jewel in the crown of Sub-Saharan Africa's Travel & Tourism sector. It is home to some of the most iconic tourism sites in Africa, such as the Okavango Delta, Chobe National Park and the Central Kalahari Game Reserve," said WTTC President and Chief Executive Officer, Gloria Guevara.
"I am delighted to see that Botswana recorded another year of growth ahead of the regional average, reflecting the excellent work of WTTC Member," Myra T. Sekgororoane, CEO of Botswana Tourism Organisation, WTTC's first African Destination Partner. 
She added that the country has long grasped the potential of Travel and Tourism to drive economic growth, create jobs and promote social development.
Source: africandailyvoice.com