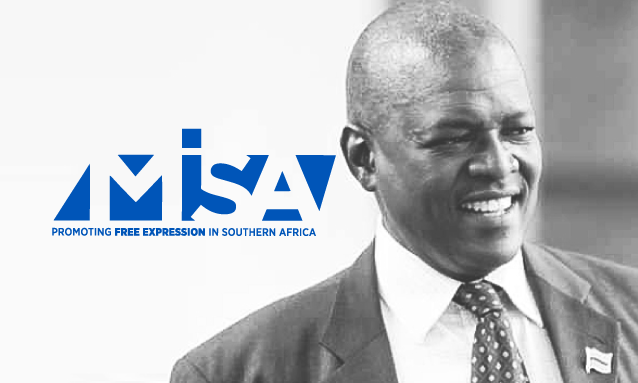 The Chairman of Media Institute of Southern Africa (MISA) Botswana, Mboki Chilisa (pictured below) recently applauded President Dr. Mokgweetsi Eric Keabetswe Masisi for giving media and civil society a space regarding freedom of the press, the Sunday Standard reported.
Chilisa was addressing journalists at the recent launch of the African Media Barometer (AMB) Botswana 2018 in Gaborone. The barometer is a survey document which informs the world about the state of the media in Africa.
"We now have a new administration that has created a lot of excitement. Journalists are now seizing every opportunity to praise the current administration at times going as far being its advocates," said Chilisa.

"The level of freedom in any society is an indicator of the health of its press and democracy. Perceptions have over the last few months changed along with our governing regime. The last few months have brought a fair amount of excitement within media and civil society regarding freedom of the press. The media plays a very important role in terms of keeping the government of the day in check and keeping the public informed. The recent release of AMB Botswana has largely sparked a conversation about the state of the press in the country."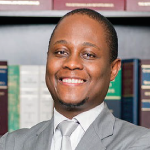 Chilisa pointed out that former President Ian Khama suppressed media freedoms.
"In the last ten years under the Khama administration, our scribes have not been given free space to practice their craft. The AMB has also noted this as a concern," said Chilisa.
He cautioned that while things seem to have taken a complete turn, journalists should never lose sight of their main role in a constitutional democracy.
"Your number one mission should be to perform checks and balances against the government of the day. Your role should never be to praise the government of the day; they have sufficient resources to carry out their own public relations. I applaud many of you as you have been able to remain objective over the past 10 years under very difficult circumstances," he said.
While sharing the background of AMB, former MISA Chairperson Modise Maphanyane said the instrument came about when MISA and Friedrich Ebert Stiftung (FES) felt the need to create dialogue around issues concerning media.
"We saw it fit to give countries the space to explore the role that media plays and how it is received in the various countries. AMB started in Southern Africa but has now spread its wings across the continent. It has a membership of 30 states across Africa," said Maphanayne.
He said in particular, the African Charter on Freedom of Expression was very central to the creation of AMB.
"We used it to generate most of the questions asked throughout the survey. Freedom of Expression as viewed by the African Union was also central to the project," he pointed out.
He said it is necessary to hold African governments to what they say during their forums regarding respect and protection of journalists.
source: africandailyvoice.com