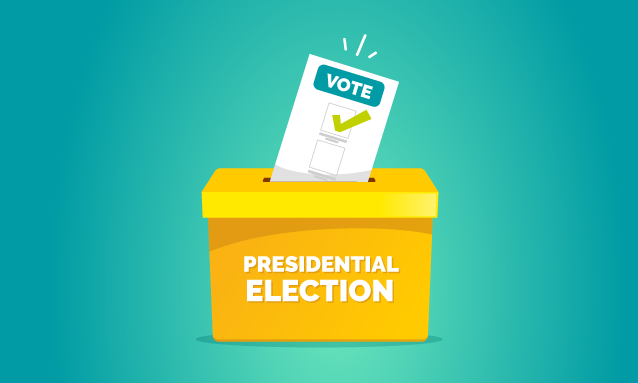 Botswana is reportedly mulling amending its constitution. According to The Monitor, last week the Botswana Parliament passed a motion calling for the review of the Constitution in order to make a provision for the direct election of the state President.
It is reported that the motion requesting the government to amend the constitution to allow the direct election of the President and for the appointment of ministers from candidates outside Parliament was tabled by Polson Majaga, Member of Parliament for Nata-Gweta.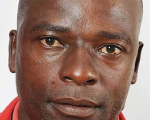 Majaga (pictured right) is quoted in the media suggesting that, 
"As electorates vote for members of Parliament they are directly voting in the President, which is not democratic. I would like to call that there may be direct election of the President and not the current system".
His motion was seconded by the Francistown South, legislator Wynter Mmolotsi (pictured below), who underlined that a President is endowed with too much power, that Batswana need to elect someone they can trust to not abuse the powers.
"As things are currently, the President is elected through winning majority seats in Parliament, and the Vice President is selected by the President. He then becomes a President who was not elected by the people. This leaves us with uncertainty and the country risks being led by someone who should have never ruled the country," he said.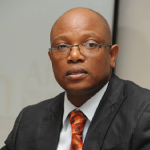 Mmolotsi further said it was time the people were able to elect their own President. He said some of the decisions taken by some former presidents put the country in trouble. He said some undeserving individuals could become presidents not because people want them, but rather because they wanted to elect their legislators.
Shoshong legislator, Dikgang Makgalemele supported the motion stating that it would be a great move to select Cabinet from outside Parliament. 
"At times when you are a minister in Parliament, it becomes a bit difficult. Before I was appointed Assistant Minister, I had plenty of time to meet with different stakeholders individually.  I cannot do all of those I could do as I do not have sufficient time," he said.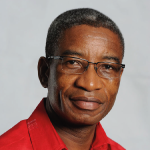 Minister for Presidential Affairs, Governance and Public Administration, Nonofo Molefhi (pictured right) opposed the motion saying it would detach the President from his party.
"Direct election of the President is dangerous. It will detach the President from his party, which will create a problem as he may move away from implementing policies as they were formulated by the party," he said.
Molefhi said the direct election of the President could weaken the government in cases where the President does not have a majority in terms of Members of Parliament. He said a party with majority MPs should be in control of governance.
Source: africandailyvoice.com