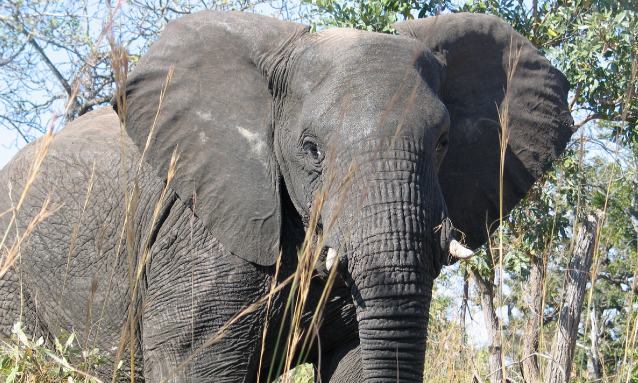 Following the global fallout regarding Botswana's Hunting Ban, the government this week released a statement stating that no decision has been taken with respect to the recommendations contained in the Sub Committee of Cabinet Report that was presented to President Dr Mokgweetsi Masisi by the sub-committee chairperson.
The press release states that as members of the public may recall, the government introduced a moratorium on hunting in 2014 which was not meant to be a permanent decision. It is against this background that in June 2018, the government decided to consult with key stakeholders on the hunting ban in view of the increased human/wildlife conflict, the release further clarified.
In this regard, a Cabinet Sub Committee on the Hunting Ban was established to conduct a nationwide consultative process that held Kgotla meetings, consulting with individuals, local authorities, researchers and other key stakeholders.
The press release reminded members of the public that consultation/therisanyo is the bedrock of our democratic dispensation as a nation.
The long-standing peace, democracy and good governance that Botswana is often cited for, promotes social cohesion, unity in various communities, freedom of expression and equality before the law, it said.
The government release further assured members of the public that it will uphold this principle and continue to engage with other important stakeholders before a decision regarding the recommendations is made.
Source: BOPA
Photo credit: Michelle Gadd/USFWS