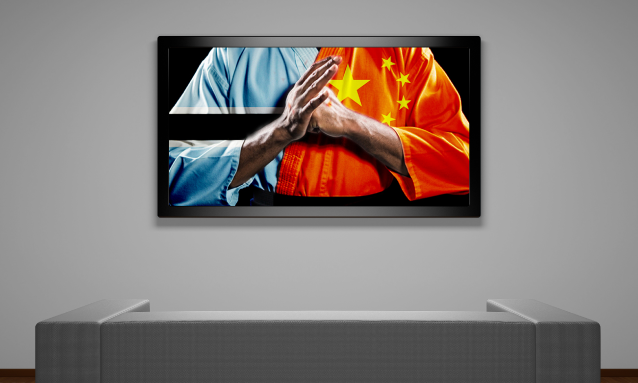 A Motswana is set to head for China later this year after bagging a role in a Chinese Kung Fu movie, courtesy of the Chinese Embassy.
Steven Motlalepuo of Maun Traditional Martial Arts Club is expected to leave for China in November where he will upgrade his skills and technique in martial arts. The 37-year old's trip follows a visit to Wudang Daoist Martial Arts Academy in China last year, together with six children from his club. It was during that visit that he had the opportunity to meet the renowned martial art master, Cheng Shiyu, who admired his character, skill and strength during their training sessions.
It was then that the stars aligned to change Motlalepuo's fortune, as the Kung Fu master was so impressed with his prowess that he talked him into pursuing a career in acting. Motlalepuo said he hoped his gig would help him realise his aspirations of owning a martial arts school in Botswana.He explained that while in China, he would be able up his training, upgrade his skill, technique and also feature in a Chinese Kung Fu movie.
He decried lack of financial assistance for his trip and appealed to the business community and the public at large to help him. He expressed his gratitude for the Chinese Embassy's support, which will cover his travel expenses.
Now an instructor of Chinese Traditional Martial Art and Karate,this passion actually began as a hobby. He mainly trains children aged 3–17 years but this year has seen him widen his scope to take on 10 male and five female clients in their golden years.
Motlalepuo, who holds a degree in Information Technology and Diploma in Law, fell in love with martial arts and set up Maun Traditional Martial Arts club where he is an instructor. He has two affiliate clubs in Francistown and Gaborone.
Reference: BOPA